The predecessor of the School of Fine Arts of Nanjing University of the Arts (NUA) is called Shanghai College of Fine Arts. In 1912, it was established as the earliest modern college of fine arts in China by Liu Haisu who is believed to be one of the founding fathers of modern Chinese art education. In 1952, it merged with Suzhou College of Fine Arts founded by Yan Wenliang, and gradually developed into today's School of Fine Arts of NUA. Over the past years, the School has borne in mind the country's most fundamental interests and remained committed to educating people with professional and moral excellence. Revolving around training first-class graduates in arts, it has developed a high-level talent cultivation system to foster top-notch artists and researchers with a focus on China and a global perspective.
The discipline of Fine Arts has a tremendous influence both at home and abroad. In 2007, it was rated as a national key discipline by the Ministry of Education, ranked third in the third round of discipline evaluation, and was graded A (tying for the third place nationwide) in the fourth round of discipline evaluation by the Ministry of Education. It has been included in the Best Chinese Subjects ranking by Shanghai Ranking Consultancy for two years in a row.
As one of the first institutions to offer master's and doctoral degree programs in Arts (1978 and 1986 respectively) in China, the School has been in the national lead in training high-level graduates in Arts and inheriting and developing China's traditions in Fine Arts. In terms of academic research, it has worked to explore new fields and new theories with high-quality achievements and develop a discipline, an academic theory, and an academic discourse system with Chinese characteristics for fine arts.
Rooted in time-honored academic richness, the School has assigned great importance to fundamental research and advocated academic diversity. Yu Jianhua, Luo Shuzi, Wen Zhaotong, Lin Shuzhong, and other scholars of the older generation have made fruitful achievements in researching the history and theory of Fine Arts. In terms of artistic creation, the School has adhered to the principles of promoting innovations while celebrating traditions and relating to people. A new center of artistic creation about Chinese culture with Jiangnan characteristics has been created, with the traditional Chinese painting represented by Fang Jun and others, Jiangnan imagist oil painting represented by Su Tianci and others, modern experimental painting, modern watermark print, and calligraphy creation.
Over the past years, the School has won a national second prize for teaching achievements and two provincial first prizes for teaching achievements. Four disciplines have been included among the first batch of disciplines to be built into national first-rate ones and two courses have been rated as national first-class courses. The School has undertaken three art projects under the National Social Science Fund of China and has won three Outstanding Achievement Awards of Humanities and Social Sciences of the Ministry of Education and five First Outstanding Achievement Awards of Philosophy and Social Sciences of Jiangsu Province. Moreover, it also boasts a top-notch research and teaching team that includes a convener of the Fine Arts Discipline Appraisal Group of Academic Degrees Committee of the State Council, a deputy director member of the Arts Guidance Committee of the Ministry of Education, a vice president of China Artists Association, and a distinguished professor of Changjiang Scholars Program.
Looking ahead, the School will adhere to the excellent traditions NUA has developed in the past century or so and the NUA motto of bgradeur, brevity, profoundity, beauty, and innovation while bearing in mind the national strategy of becoming a strong country in culture, education, and talent by 2035. The school will continue reforming education, academic research, artistic creation, cultural inheritance, social service, international exchanges, and other aspects, promote interdisciplinary development to meet new requirements of the new era, and focus on the frontier of integrating science and art and the goal of building a beautiful China. With these efforts, the school aims to build aesthetic theories and standards rooted in excellent traditional Chinese culture and advanced socialist culture and promote Chinese culture worldwide with Chinese artistic languages.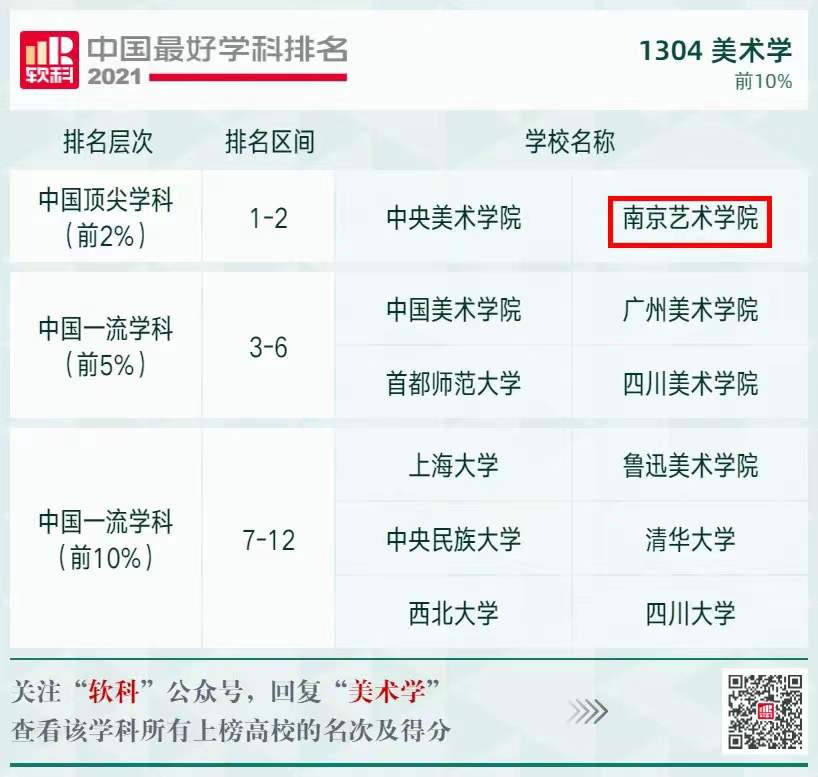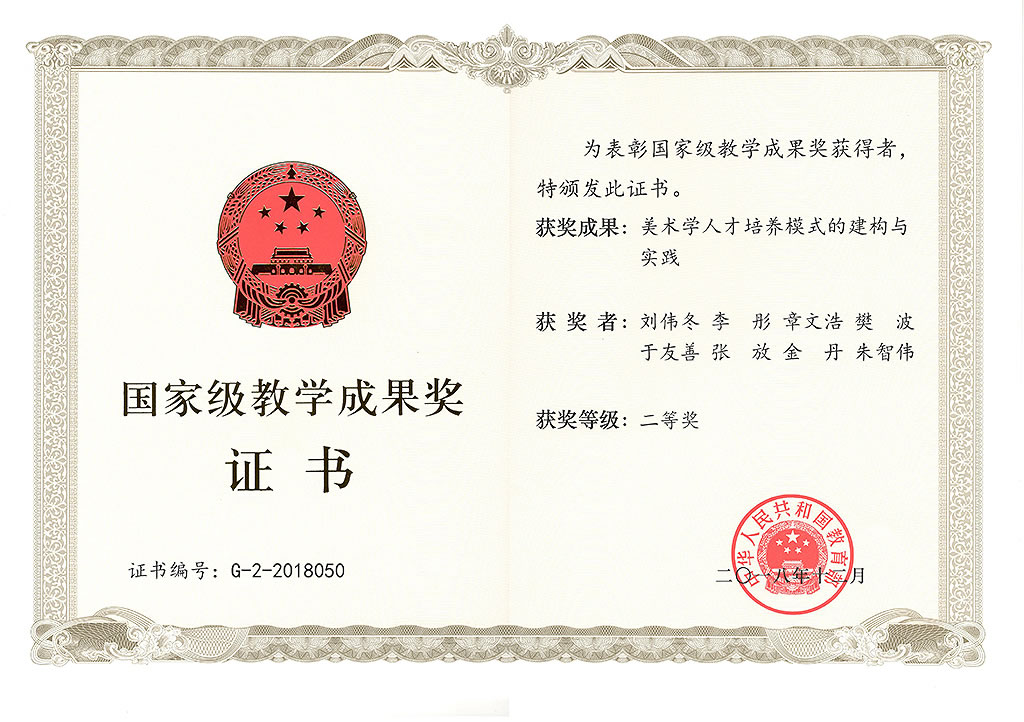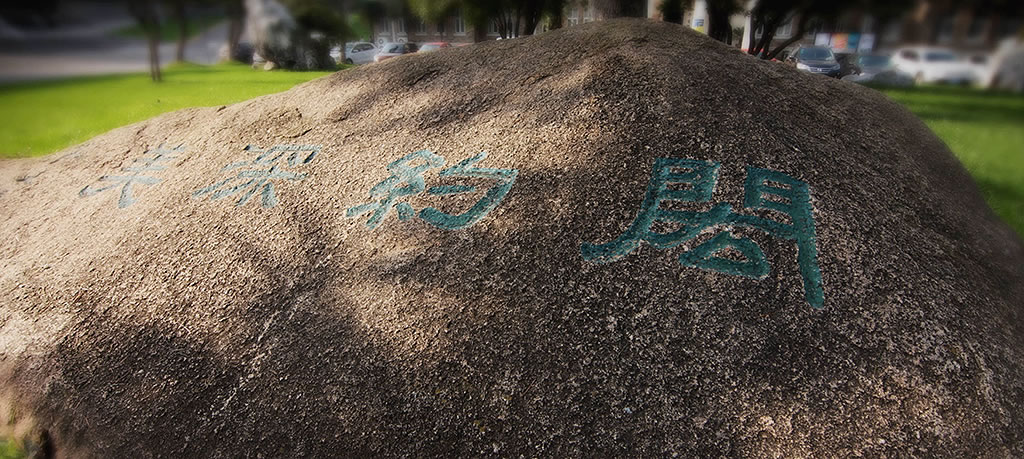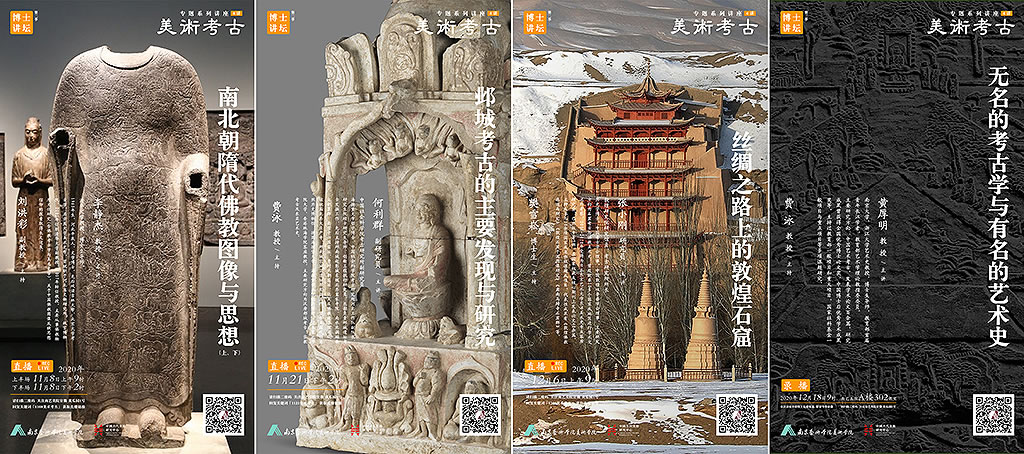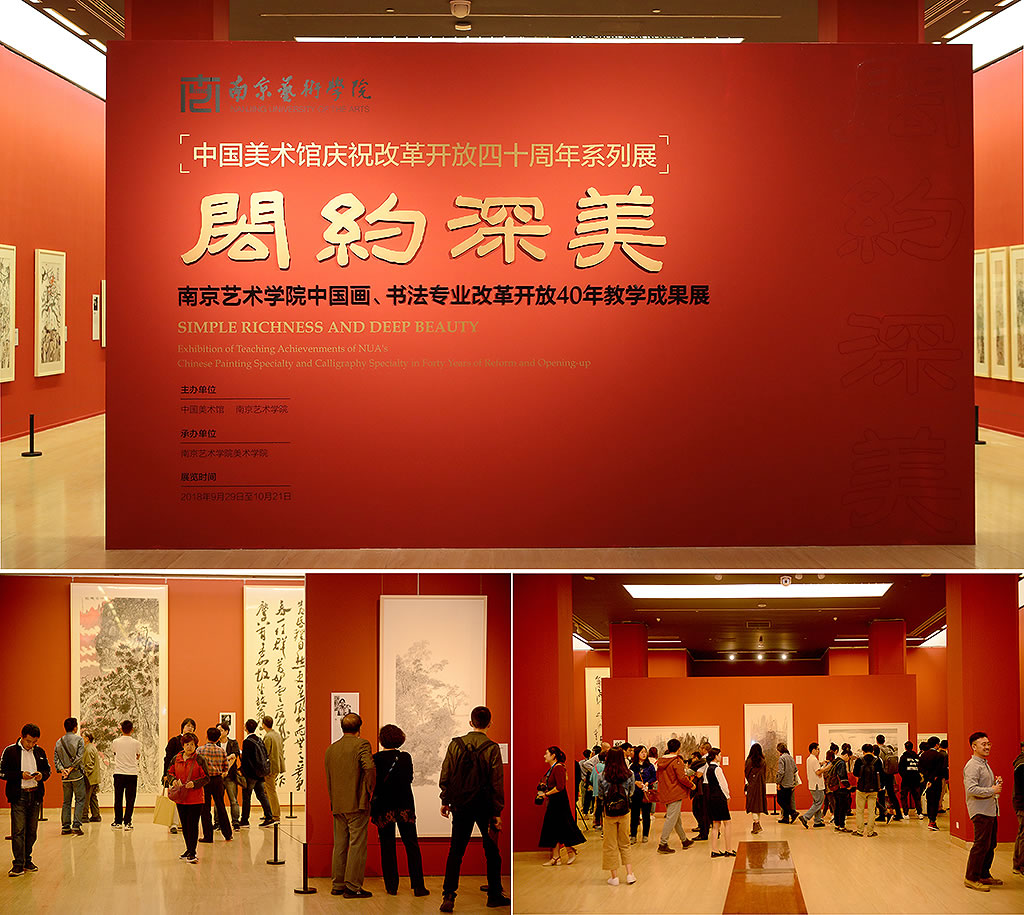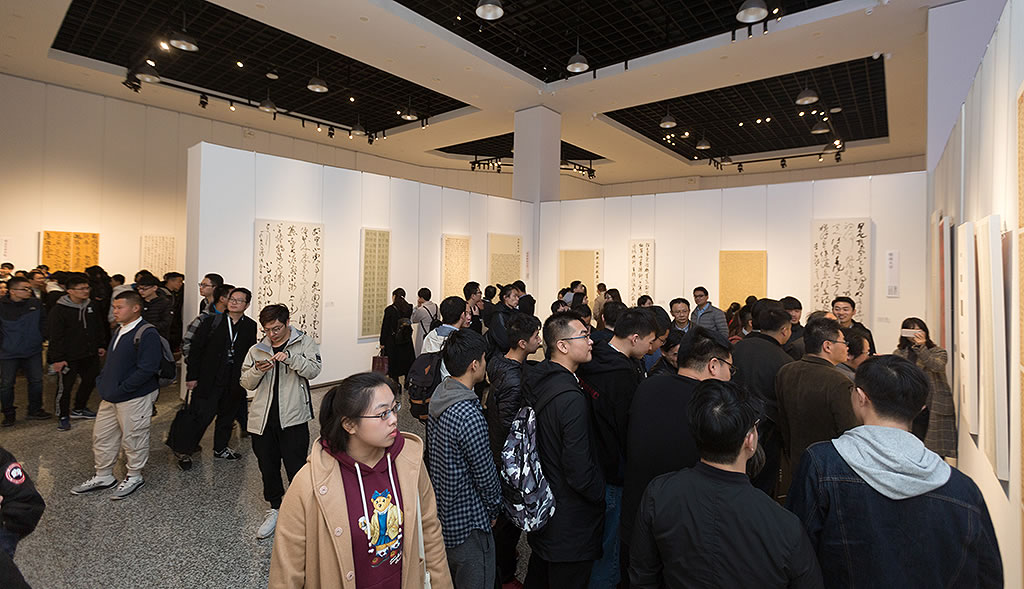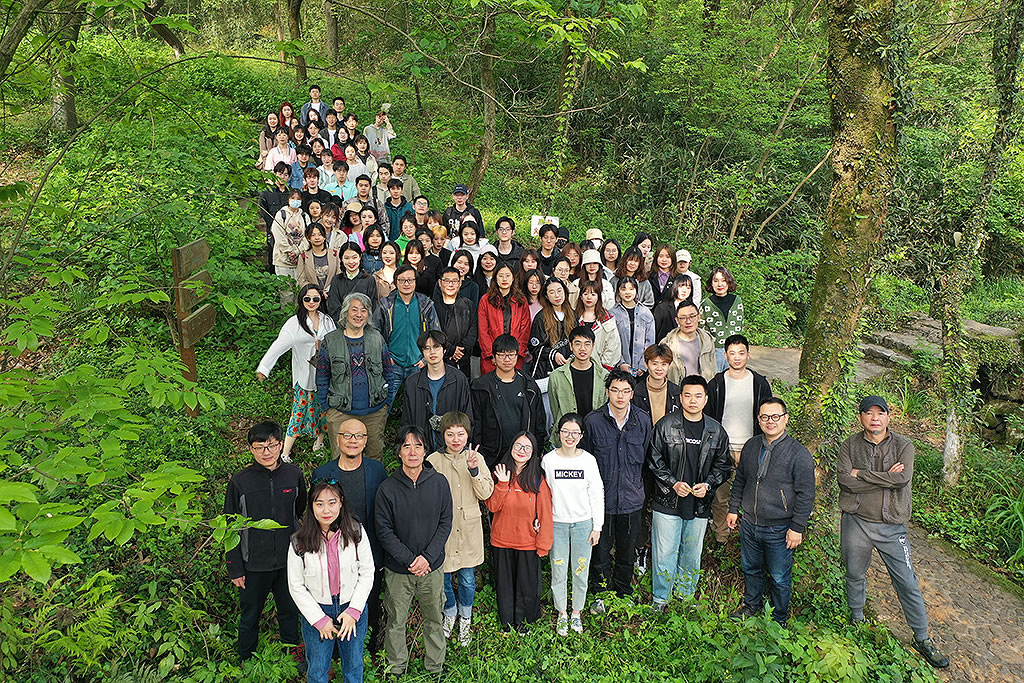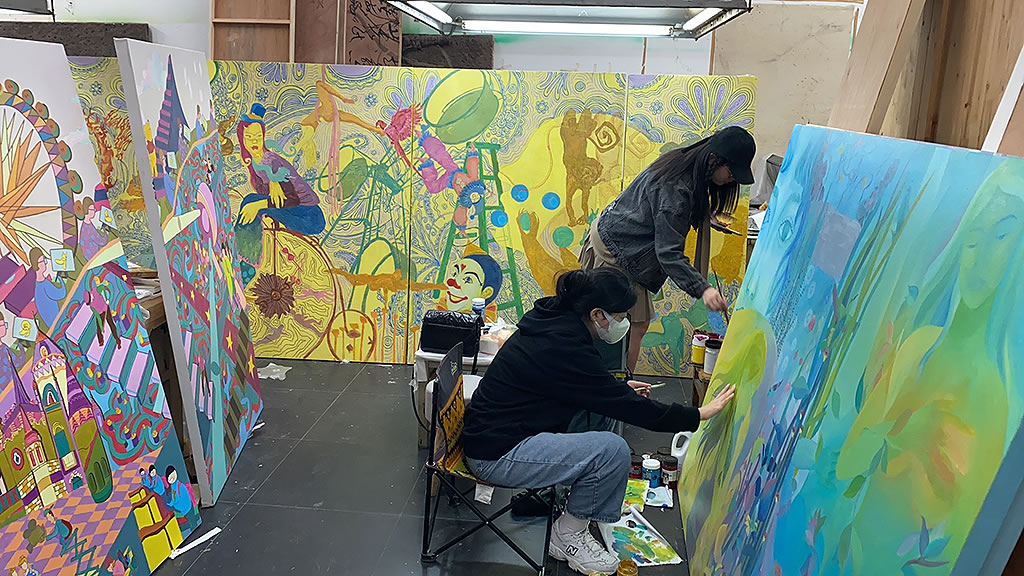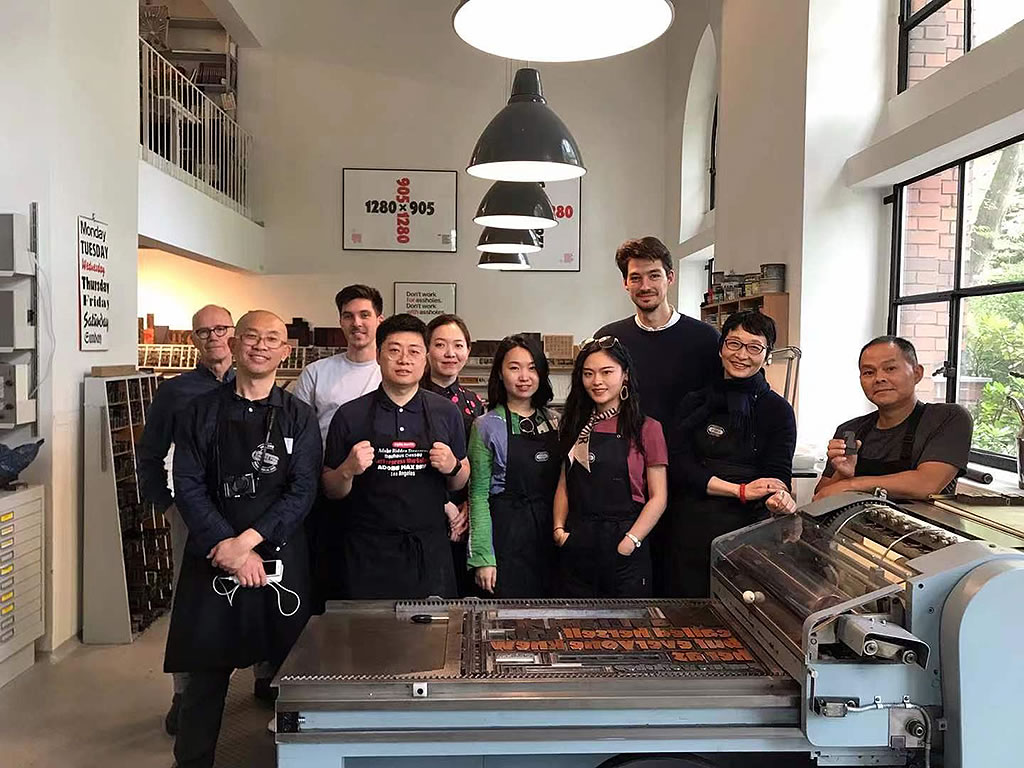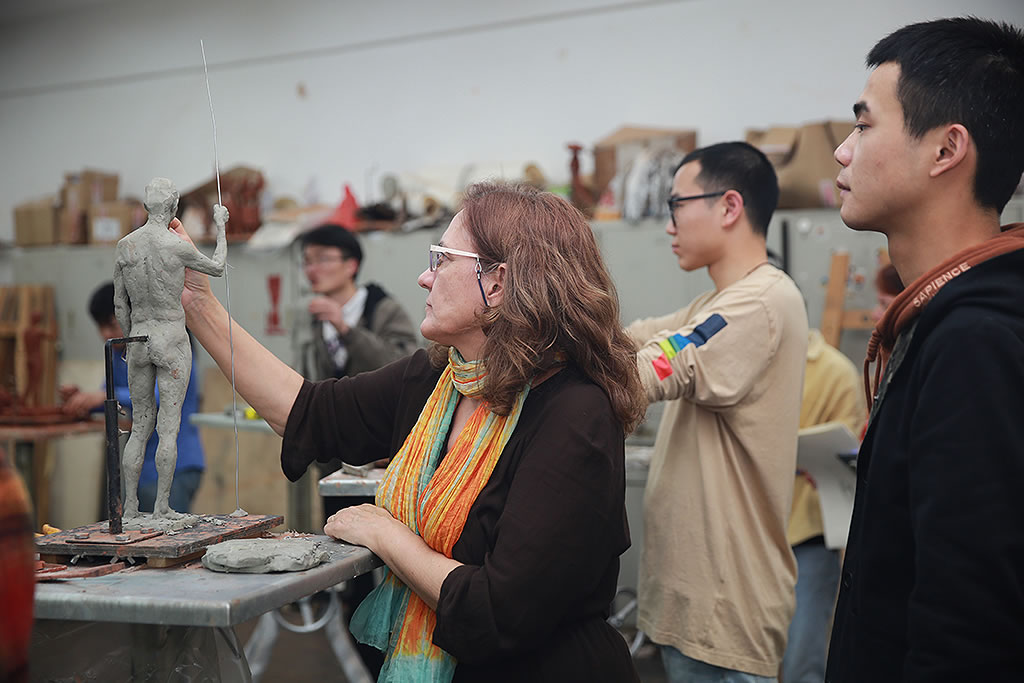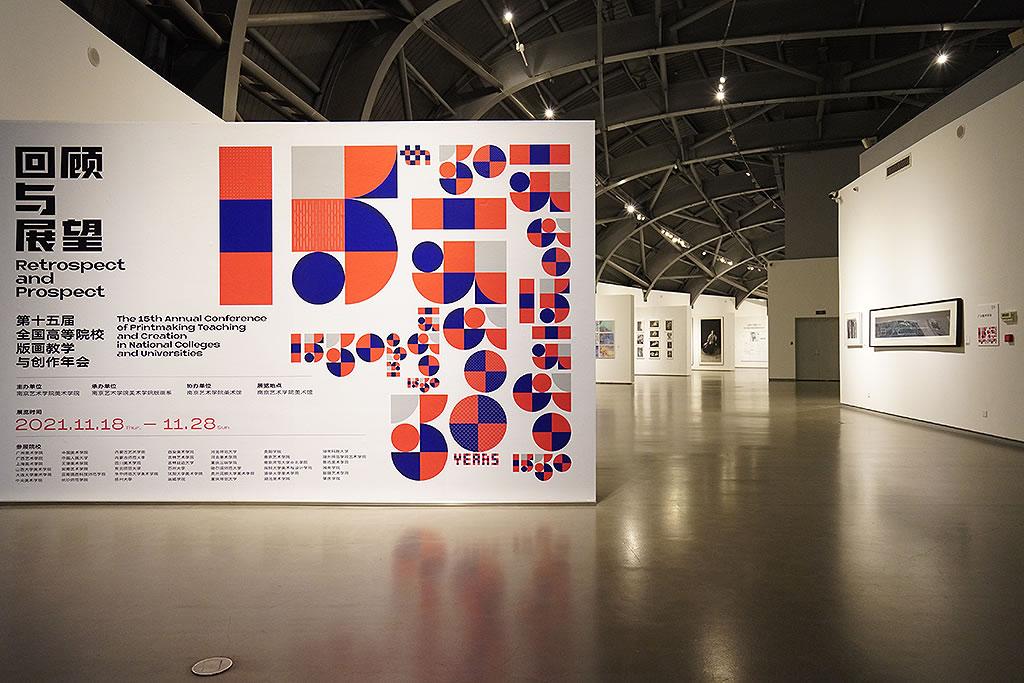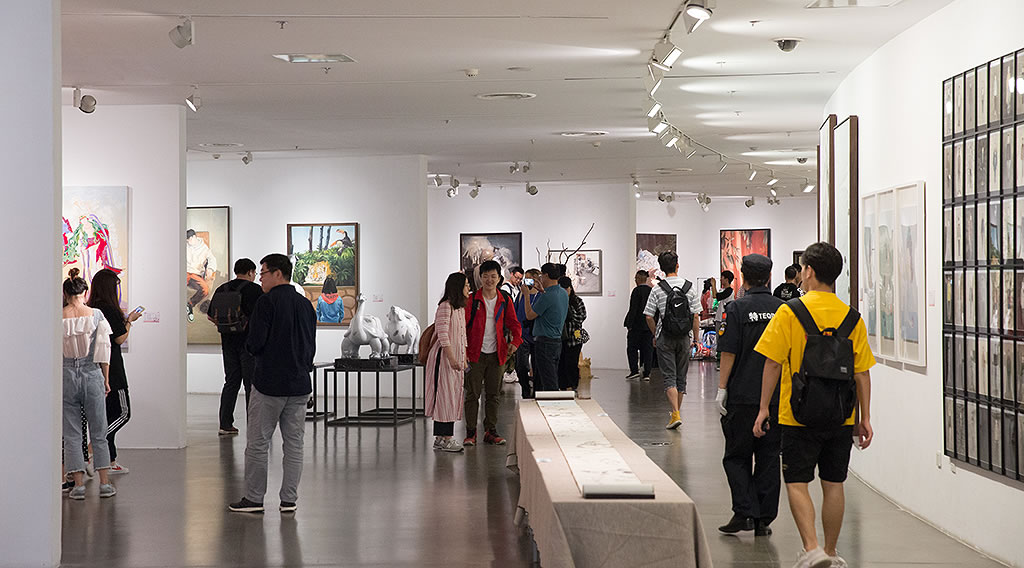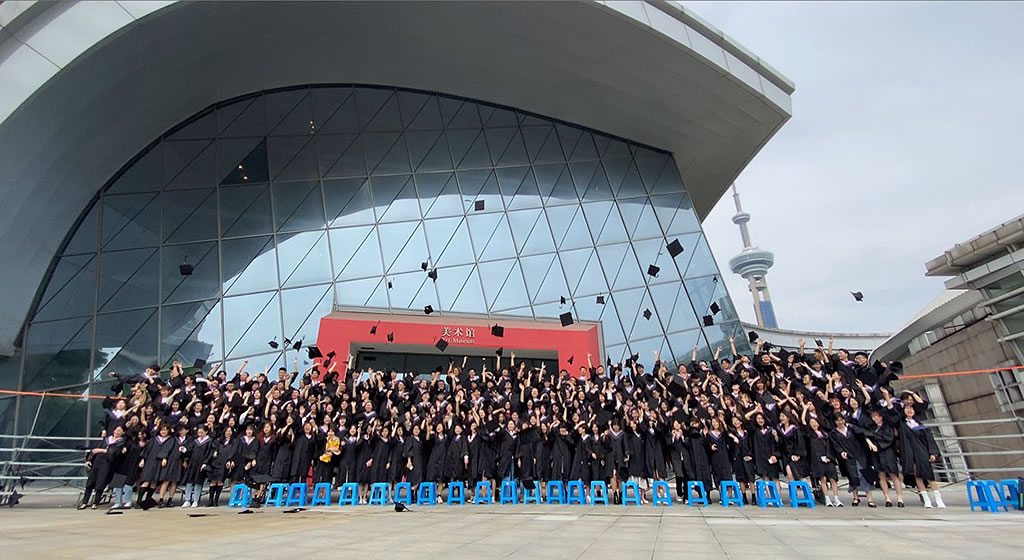 Students' Works