School of
International Education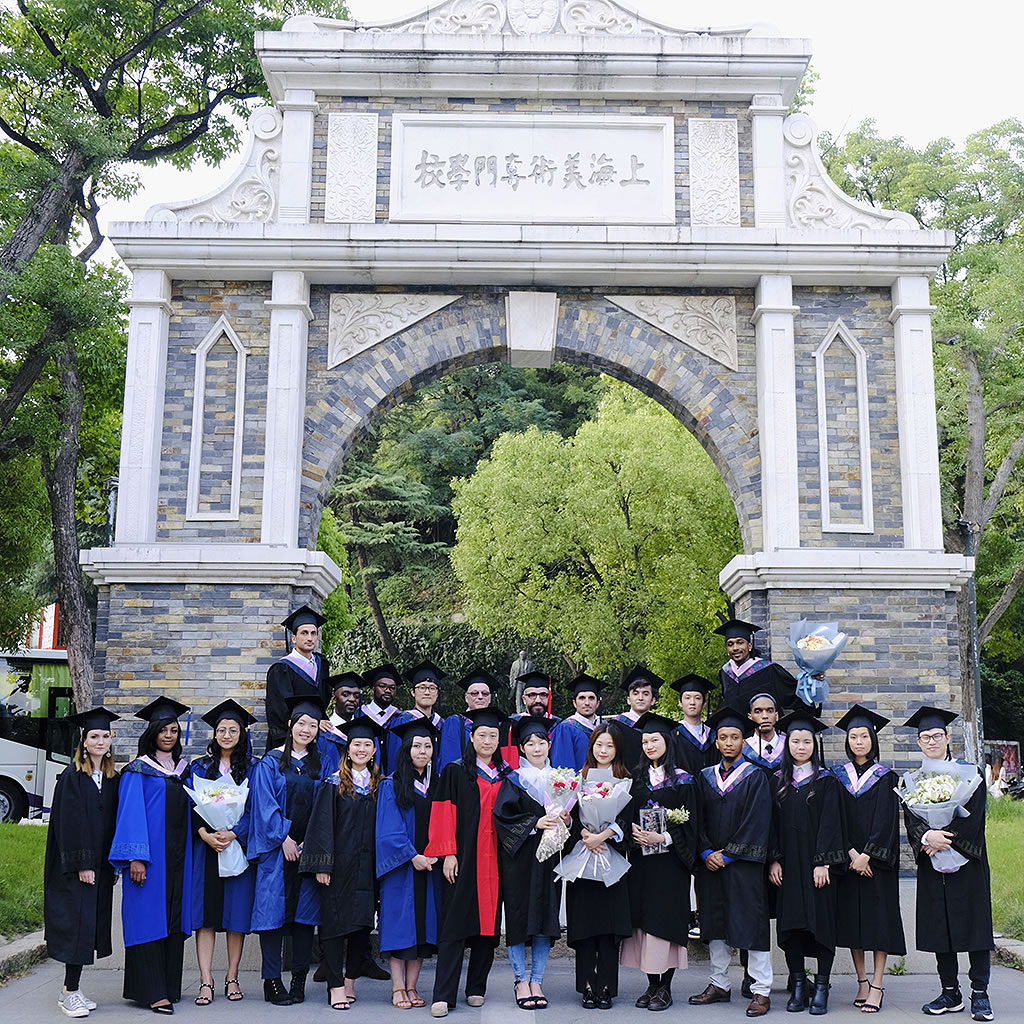 The history of enrolling international students at Nanjing University of the Arts (NUA) can date back to the 1950s. In 1995, the School of International Education was established. For more than 20 years, it has admitted thousands of international students from more than 80 countries and regions and trained excellent international graduates in different majors. Meanwhile, it has also offered Chinese refresher courses and different short-term courses such as Chinese Painting and Modern Handcrafts. By now, it has succeeded in holding dozens of courses attended by students from European Union countries, Canada, the USA, Japan, South Korea,and so on.
Taking the opportunity of training international excellent graduates in arts and shouldering the mission of contributing to national diplomatic strategy, the School of International Education became the organizer of many projects initiated jointly by Professor Peng Liyuan and the wives of foreign state leaders such as the China-Zambia project and the China-Thailand project. When training international students, it holds onto using the same management standards for Chinese and international students and works to improve the quality and efficiency of teaching and service management, thus building studying abroad at NUA into a brand.
A general office has been set up to take charge of admission, teaching affairs, student affairs, scholarship, and other work related to international students.
In terms of facilities, there are four multimedia rooms, one music rehearsal room, one dance practice room, two intelligent large screens, and one gallery where students can organize art performances and exhibitions, thereby giving a full display of achievements in teaching and exhibition.
As NUA aims to build itself into a high-level university, the School has worked to play a role in the effort and attract more international students to study in Jiangsu Province. In terms of student cultivation and management, the School was honored to receive a reply from Professor Peng Liyuan twice. In the letters, Professor Peng offered her advice on the schooling of NUA and affirmed NUA's contributions to talent exchanges between China and foreign countries. The School has deepened the implementation of the same management standards for Chinese and international students and worked to develop itself into a brand of international education, teaching, and cultivation of NUA. Specifically, it has trained thousands of international students from more than 80 countries. The training programs cover five first-level disciplines in bachelor's, master's, and doctoral degrees. The School has been rated as a role model of education for international students in Jiangsu Province for five years in a row. To respond to the strategy of building a province with strength in culture and boost students' cultural confidence, it has organized international and Chinese students to sing the songs of the Beijing 2022 Olympic Games together with Egyptian young people, which appeared on CCTV News, the publicity platforms of Beijing Organising Committee for the 2022 Olympic and Paralympic Winter Games, and others. To contribute to the implementation of the Belt and Road Initiative, promote people-to-people bonds, and demonstrate Jiangsu's achievements in building a province with a strong economy, rich people, beautiful environment and a high degree of civilization of society, the School has encouraged international students to participate in the My Life of Studying in China short video campaign by the China Scholarship Council. The total results of the students ranked first nationwide and their works were used by the International Department, Central Committee of CPC. The international students represented by Zein offered voluntary services for the prevention and control of COVID-19, which was reported by multiple media outlets such as Xuexi.cn. To increase international students' understanding of the real China, the School has organized a public benefit activity in Sihong County for students to experience China's achievements in poverty alleviation.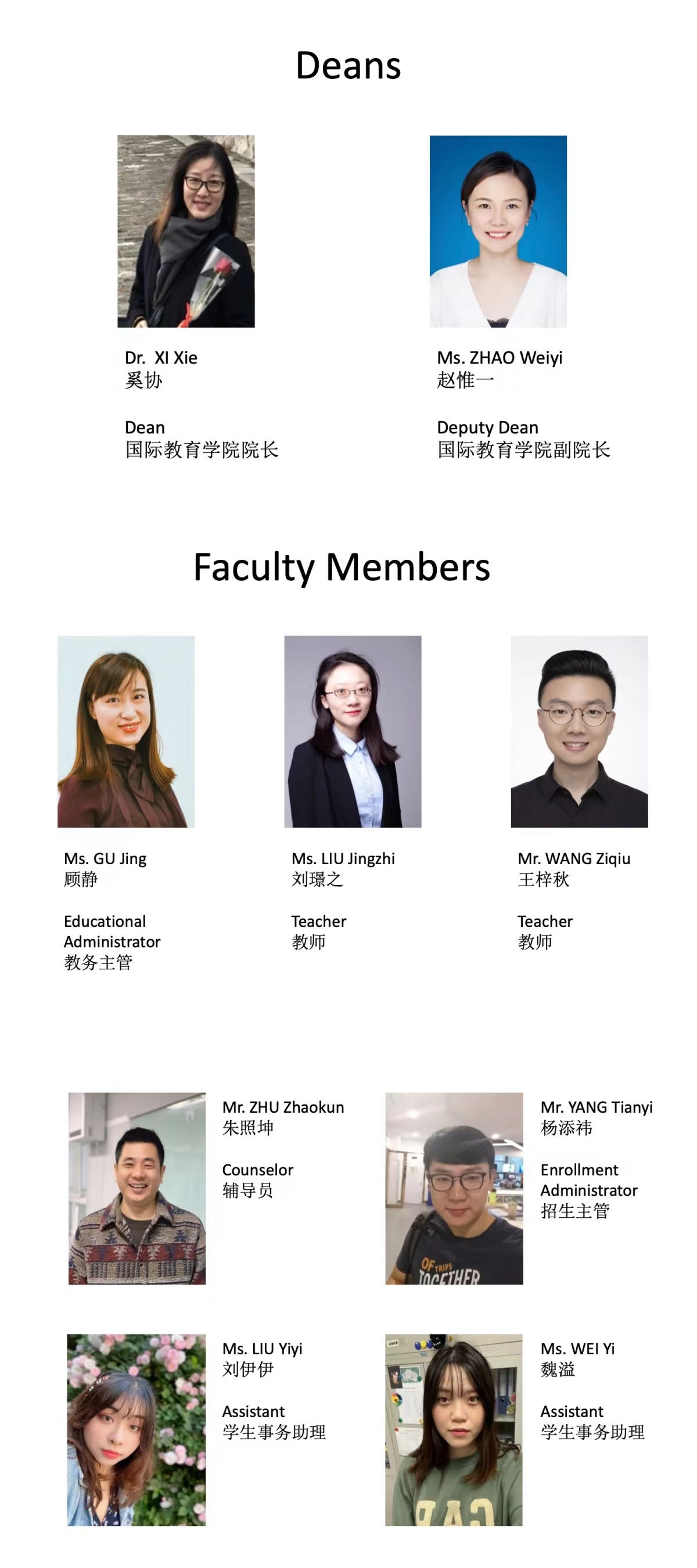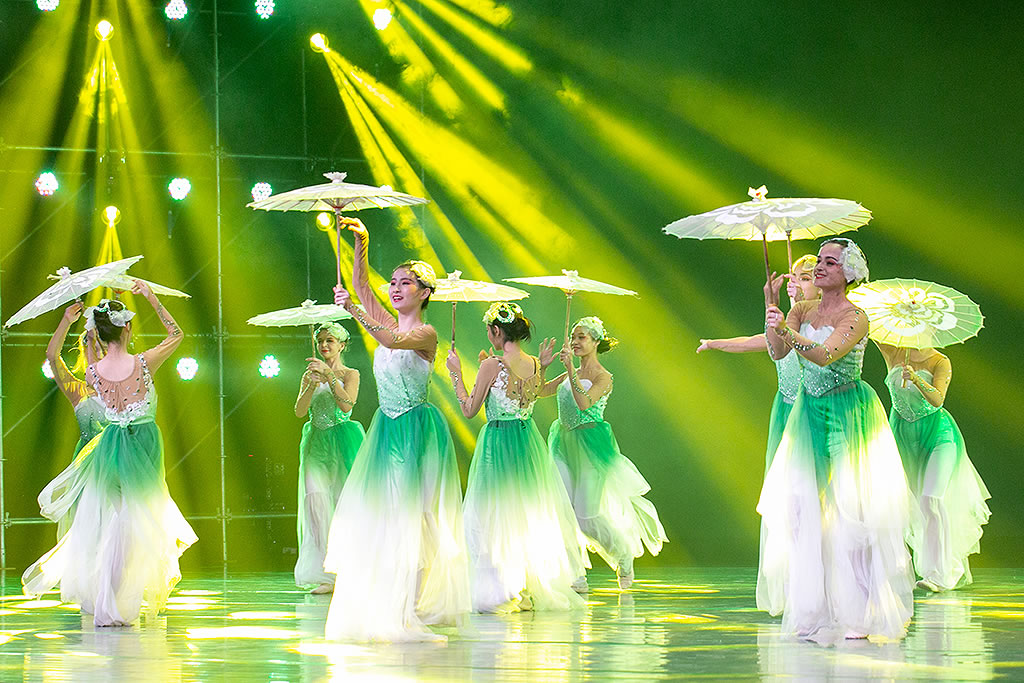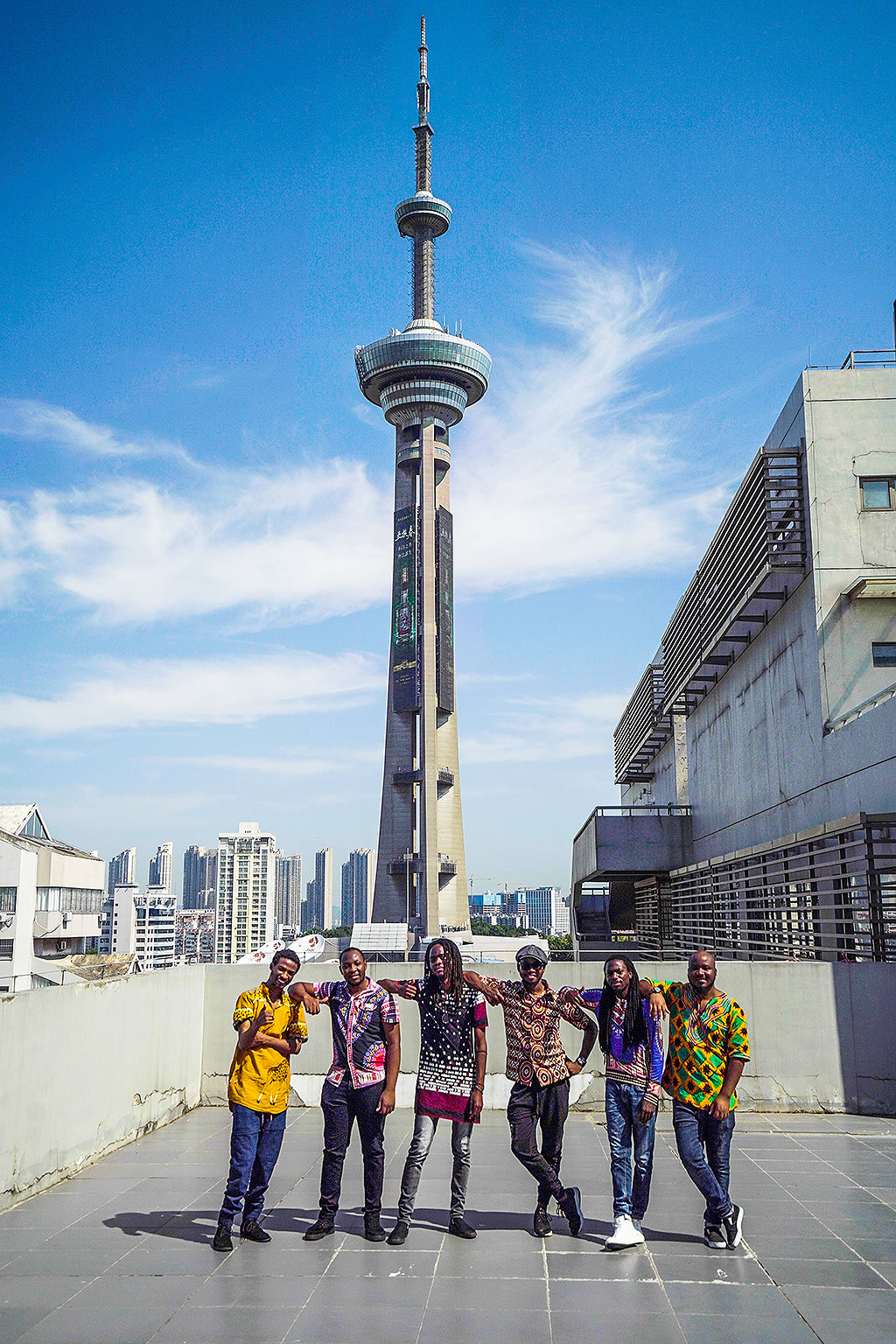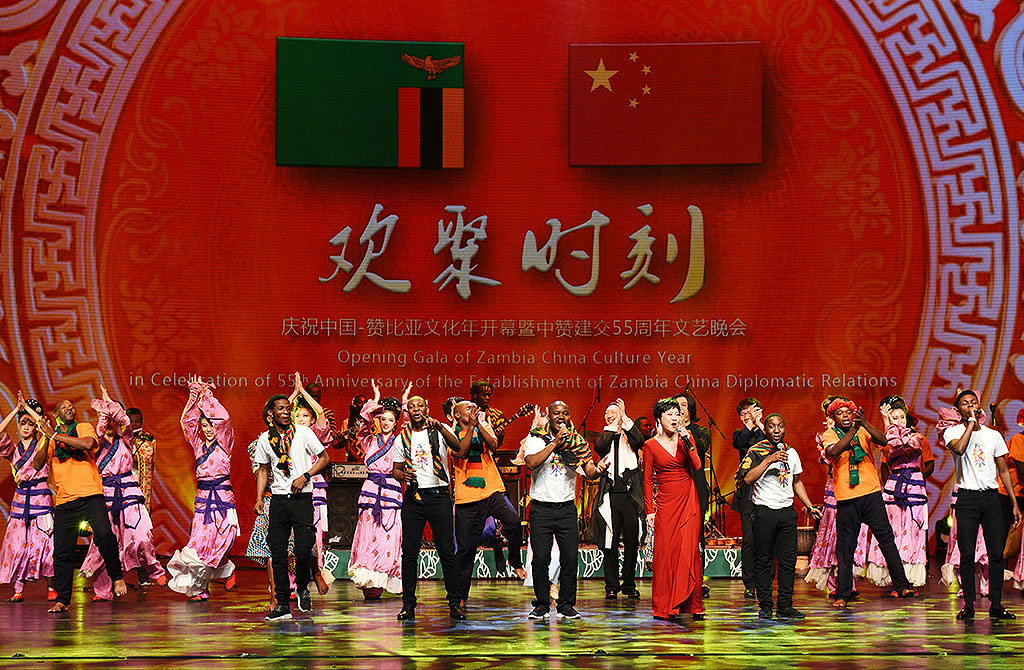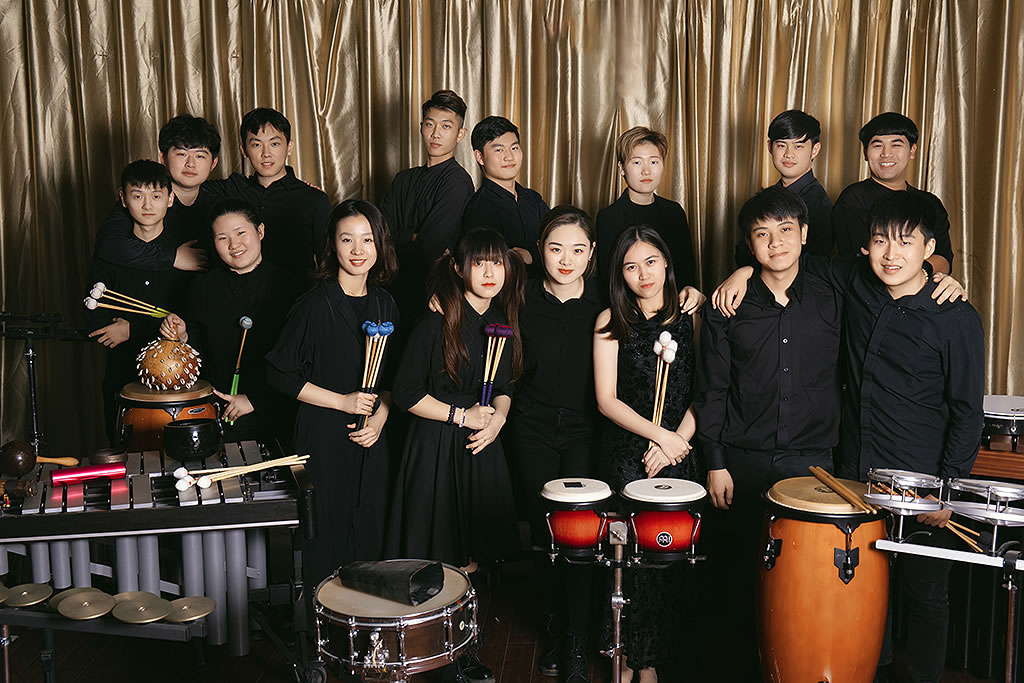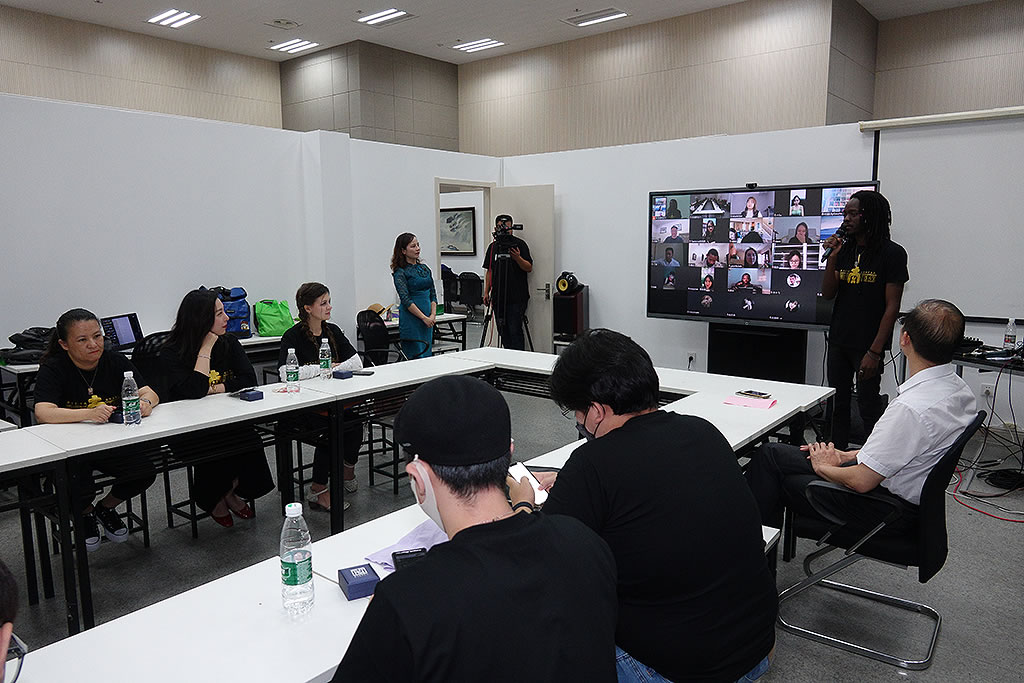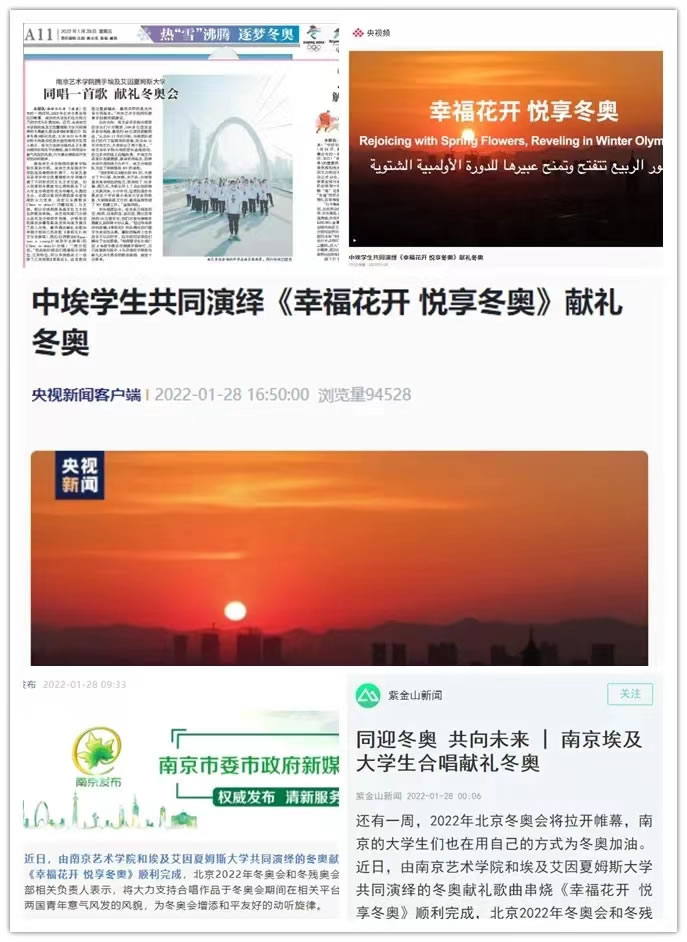 Students' Works