School of
Cultural Industries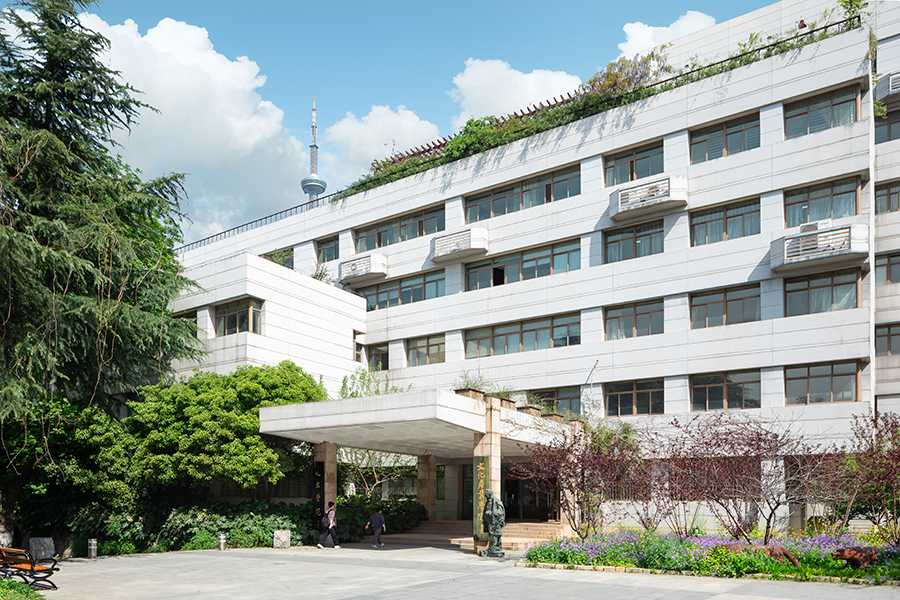 The School of Cultural Industries of Nanjing University of the Arts (NUA) grew out of Jiangsu Cultural Industry Research Center and was founded in 2002. It is one of China's pioneers in researching and teaching the cultural creativity industry. In 2003, it took the national lead in offering systematic training for doctoral and postgraduate students in cultural industry management. In 2007, it built a national research center for cultural industries To respond to the rapid development of cultural industries at home and abroad and the fast-growing need for cultural management talents in society, NUA officially established the School of Cultural Industries in October 2008.
Taking pragmatism and innovation as the guideline, the School emphasizes the teaching principle of combining theory and practice and domestic characteristics and international perspectives and strives to train versatile graduates specializing in cultural operation and management.
Notably, the School has taken the national lead in developing a complete system for cultural industry disciplines, covering all levels of talent training. It has not only developed fully-fledged bachelor's degree, master's degree and doctoral degree programs, but also established a post-doctoral station in the first-level discipline of Art Theory. At present, the school offers three undergraduate majors, i.e. Cultural Industry Administration, Public Affairs Administration, and Art Management. Specifically, Art Management is a key major in Jiangsu Province; Cultural Industry Administration is a key major in Jiangsu Province and a pilot major for comprehensive reform under the Ministry of Education.
Basic Information about the Majors
I. Cultural Industry Administration
Cultural Industry Administration has three orientations, i.e. Film, Television, and New Media Industry Management, Artistic Investments Management, and Music Performance Industry Management. Focusing on the organic combination of theory and practice, it offers a range of courses: Introduction to Cultural Industry Administration, History of Cultural Industry, Cultural Economics, Cultural Resource Studies, Cultural Business English, Art Marketing, Media Industry Management, Entertainment Industry Management, Film and Television Industry Management, Film and Television Production Management, Art Curating, Art Auction, Stage Management, Box Office Marketing, Animation Industry Management, Cultural Industry Project Management, etc. Through these courses, it aims to cultivate students' comprehensive professional abilities in cultural resources development, cultural creativity and planning, cultural project operation, cultural marketing, and so on.
II. Public Affairs Administration
Relying on the comprehensive advantages of NUA and considering the increasing globalization of culture and art development and the development needs of China's culture and art industries, Public Affairs Administration focuses on cultivating students' abilities to organize and manage public cultural affairs and training application-oriented and versatile cultural management graduates in international culture and art exchanges, cultural policies and cultural planning, cultural resources protection and utilization, and culture and art association management. It has two orientations, i.e. Community Cultural Management and International Cultural Management. Specifically, Community Cultural Management offers courses including Rural Cultural Governance, Management and Operation of Cultural Institutions, Urban Cultural Planning, and Community Cultural Management Workshop; International Cultural Management offers courses including International Relations, Culture and Art Fund Management, International Cultural Strategies and Cultural Policies, and International Cultural Management Workshop.
III. Art Management
Considering the need for culture and art management talents due to social development and relying on the advantages of NUA as a comprehensive university of arts, Art Management is built on a combination of Fine Arts and Management. It focuses on training application-oriented, versatile and professional graduates with a high level of art literacy and a good grasp of art market management knowledge. It has two orientations: Art Market Management and Theater & Troupe Management. Emphasizing the management of art institutions and organizations and the development trends of the art market, it offers a range of courses: Chinese & Foreign Art History, Appreciation of Classic Works of Art, Professional English, International Business English, Art Brokerage & Management, Art Marketing, Exhibition Planning & Execution, Theater Operation & Management, Box Office Marketing, Performing Arts Planning & Execution, etc. Through these courses, it aims to cultivate students' art aesthetics and abilities to plan and manage art projects.
In terms of faculty, the School boasts a young and innovative teaching and research team with strong research abilities. Specifically, there are seven professors (including four doctoral supervisors), seven associate professors, and 12 lecturers; 77% of the teaching staff have a doctoral degree; 90% are between 42 years old and 52 years old. It can be seen that the School enjoys a young, strong, and innovative faculty. Moreover, the School has brought in experienced industry experts from cultural enterprises and institutions and well-known domestic experts in cultural industries and art management as part-time teachers. It has also established a comprehensive exchange and cooperation platform with more than 30 cultural industry teaching and research institutions in China, such as Peking University, Tsinghua University, and Shanghai Jiao Tong University, and set up the Secretariat of China Cultural Industry Professional Management Committee to jointly carry out professional construction, faculty training, and other activities.
Located at the highest place of NUA, the School enjoys a commanding view of the campus. After the renovation in 2018, the environment is more beautiful. Besides, the School is also home to multiple laboratories and practice platforms such as the simulation laboratory for cultural industry, the art business laboratory, the big data application laboratory for culture and art, and the live-streaming room for rural revitalization businesses.
The School remains committed to combining theory and practice and bringing together enterprises, universities, and research institutes. To this end, it has established the National-Level University Students' off-Campus Practice Education Base (Art Science) under the Ministry of Education, forged partnerships with six main cultural industry groups and many other large cultural industry groups in Jiangsu Province, cooperated with many enterprises and institutions such as Jiangsu Xinhua Daily Press Group, Jiangsu Province Culture Investment Management Group Co., Ltd., Jiangsu Kingfine Investment Holding Group Co., Ltd., Jiangsu (Changzhou) West Taihu Lake Film & Television Industry Base, and Amazing Beauty Cultural Industry (Nanjing) Co., Ltd., and developed platforms that bring together enterprises, universities, and research institutes together with Nanjing's Gulou District, such as Around NUA Cultural Industry Functional Zone.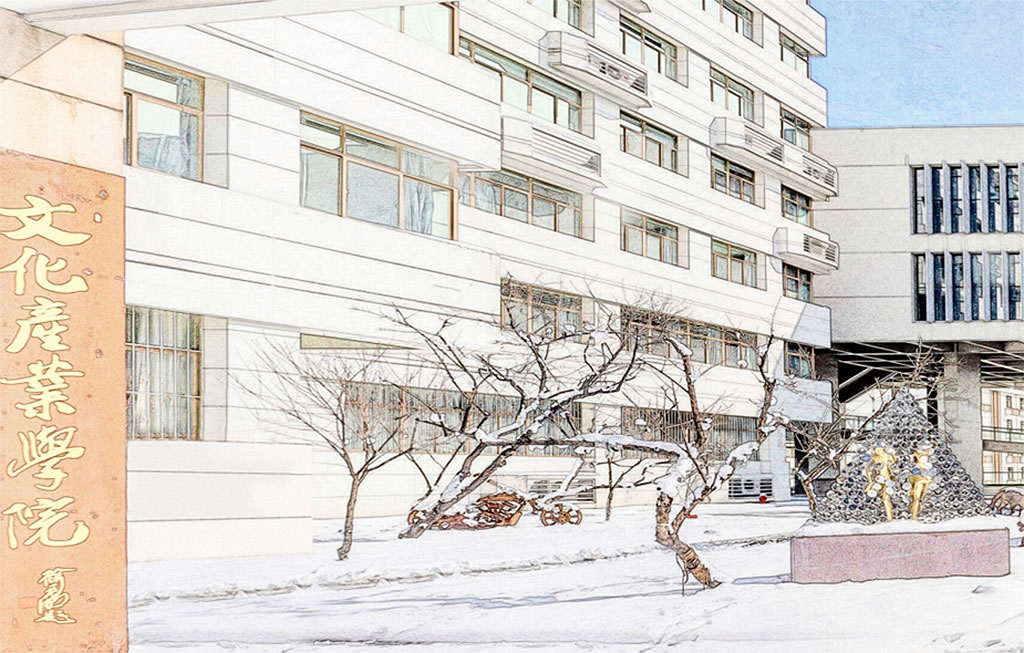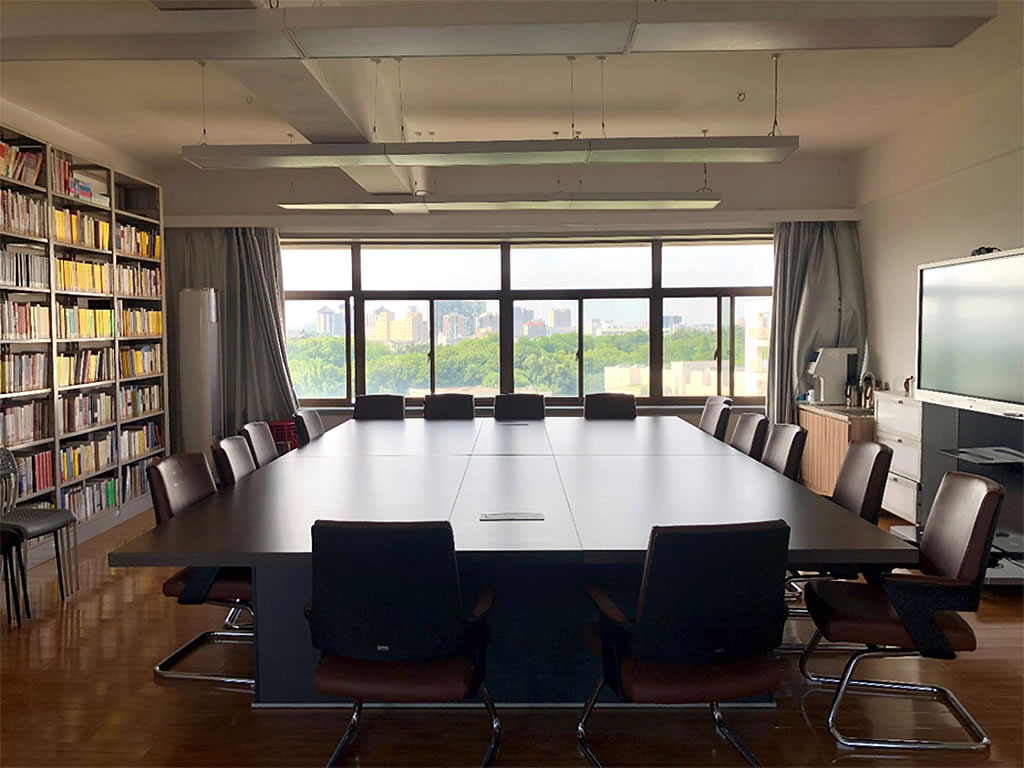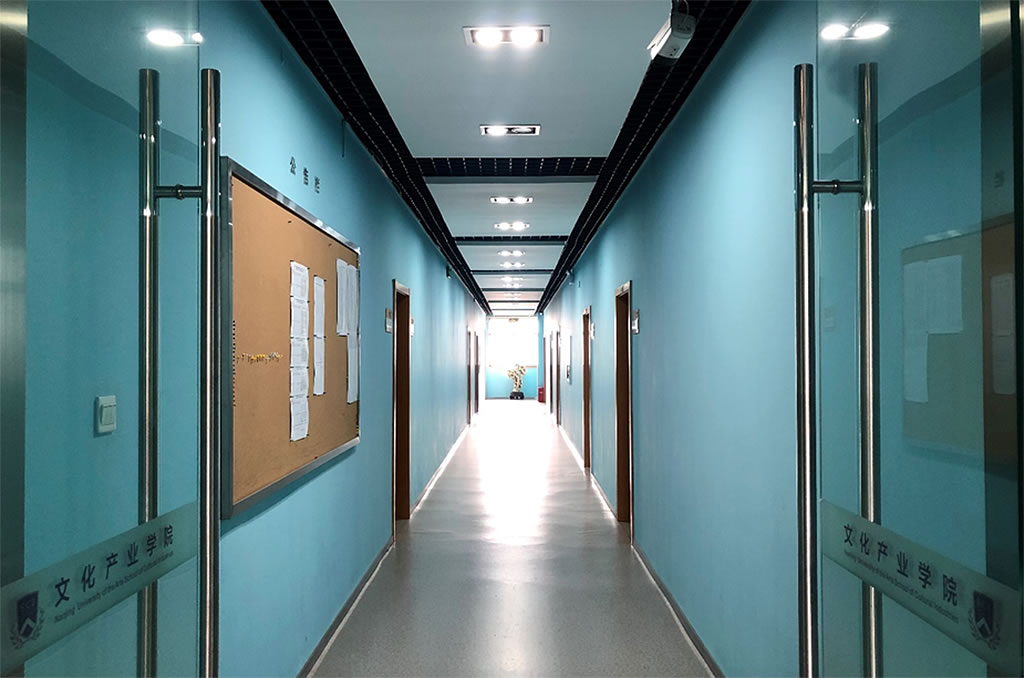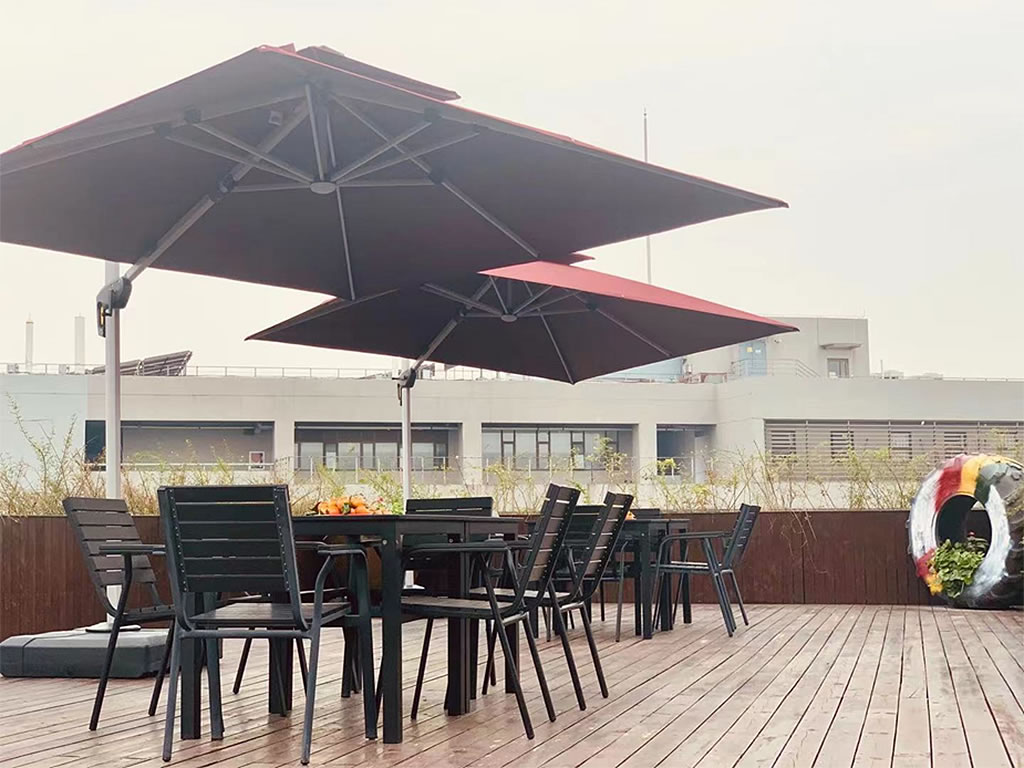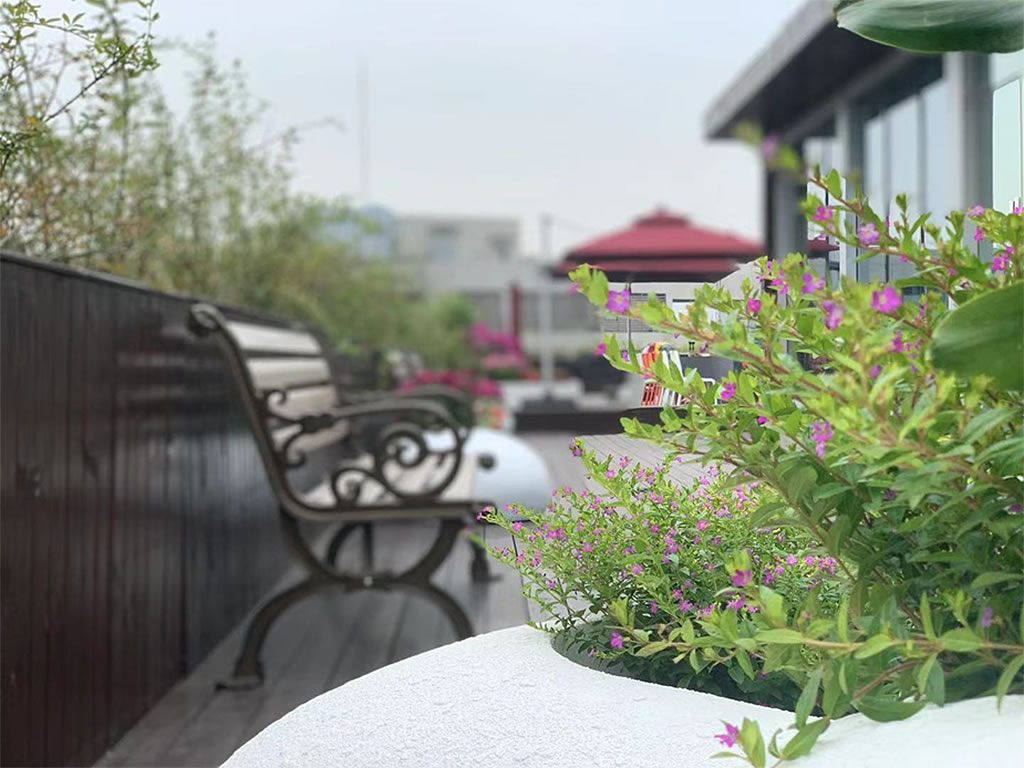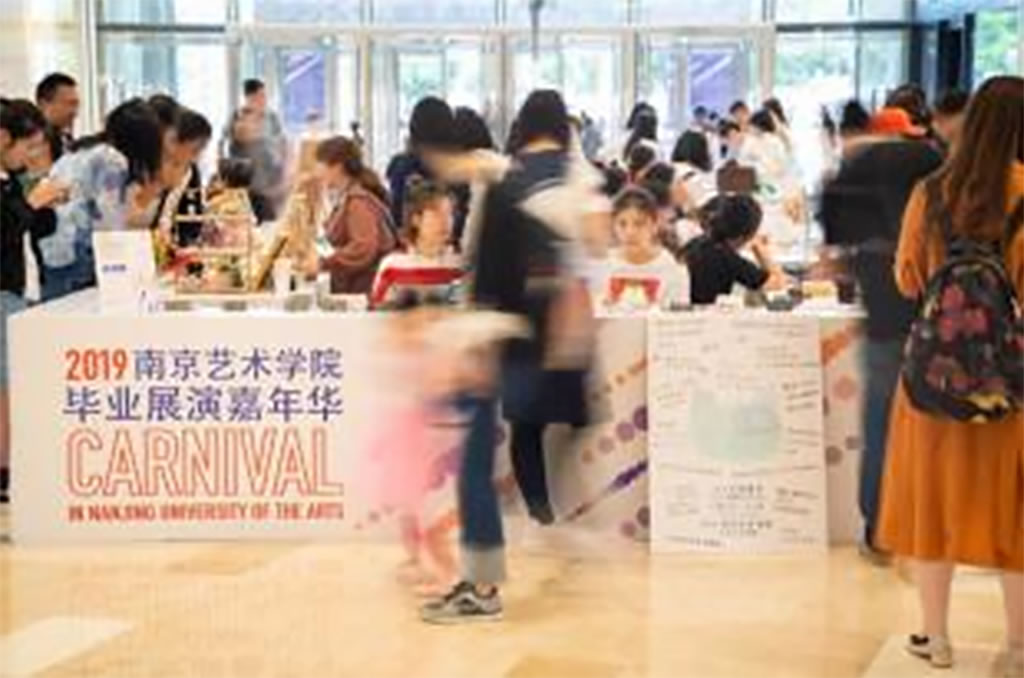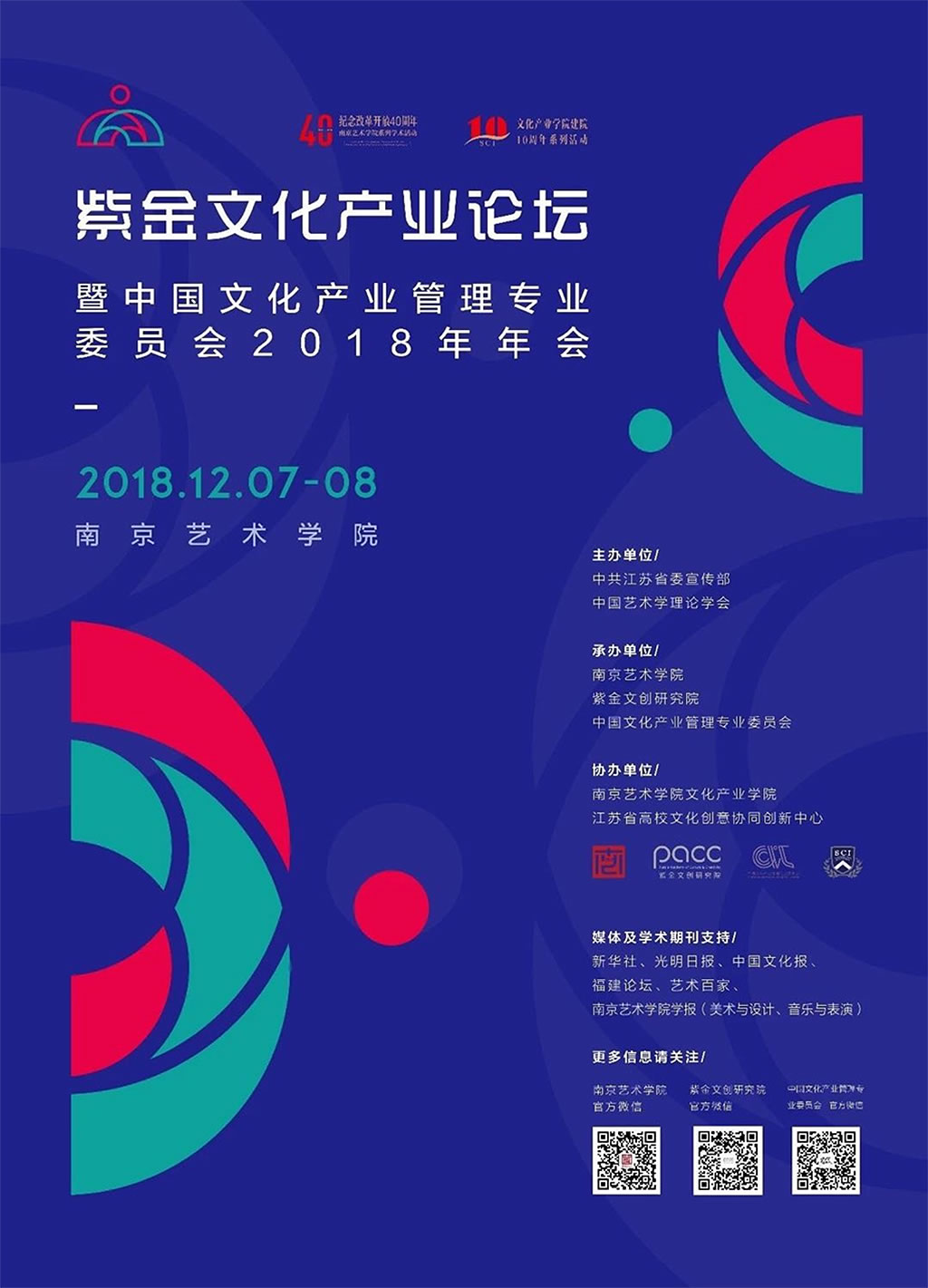 Students' Works