2023 Graduation Season of Nanjing University of the Arts, School of Design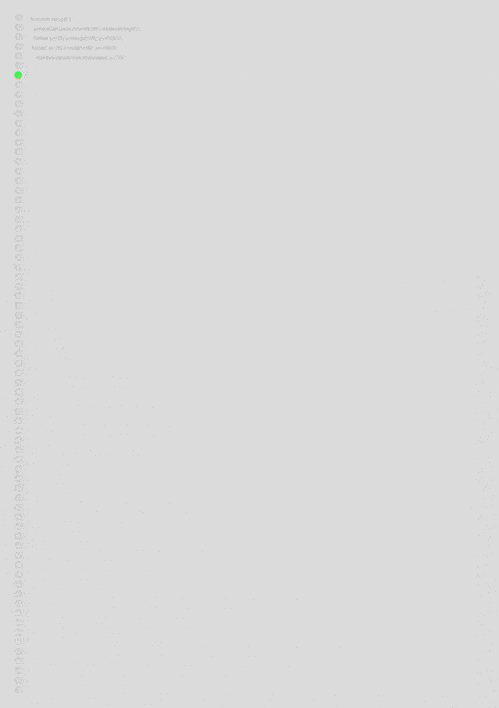 Sample Generating
/
The world is real, the world is virtual, and the world is still in its generating.
'From time to time, flower fall into the stream, leaving the fragrance flowing with the water.'
Individuals are everywhere, and samples are infinite.
Sample generating is the normality.
NUA-D is free.
We take 'I' as the origin, the simulacrum, and the sample,
and we respond to the questions of the times with questions that deeply touch our heart.
Sample Generating is who we are.
NUA-D is self-disciplined.
We immersed ourselves into art and technology, study them, merge them, and reset them.
Creation means responsibility.
Sample generating is the future.
2023 520,
The Grand Exhibition will be reopened with Samples represented in
AMNUA, South Gate, Backstreet, Xiangtang, Old Town
…
More than 500 works of undergraduates and postgraduates
invite you for an immersive experience.
/
New experiment, new creation

---
OFFLINE EXHIBITION
▼
2023.5.20

---
520 Graduation Design Exhibition Joint Exhibition
School of Design Exhibition Area
3rd Floor of Nanjing University of the Arts Art Museum
May 20 - June 05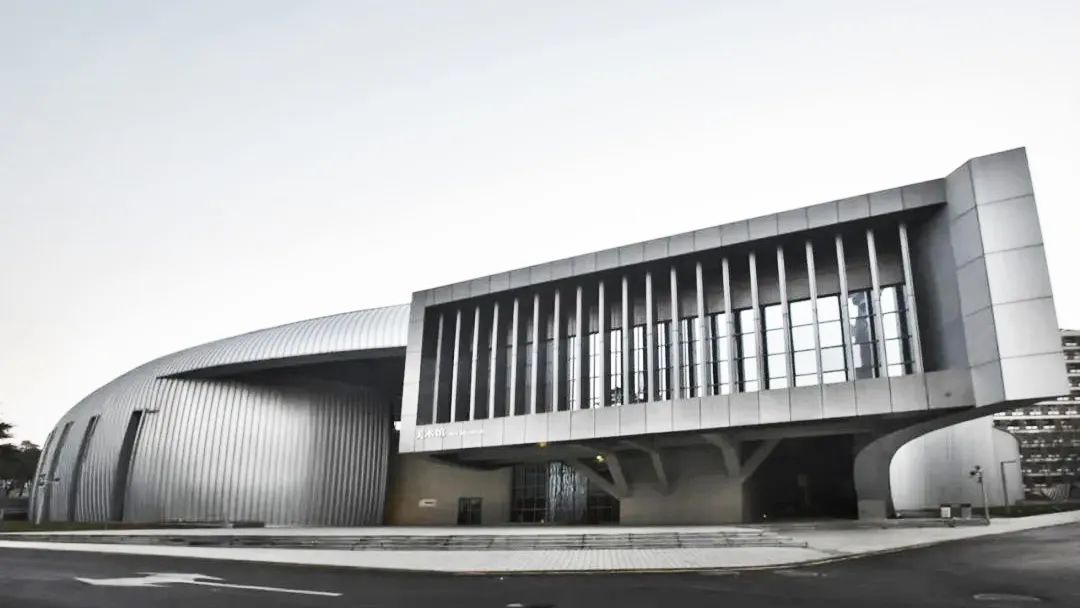 ---
School of Design 520 Fashion Show
NUA HoujieWangjing Plaza
May 20 - May 21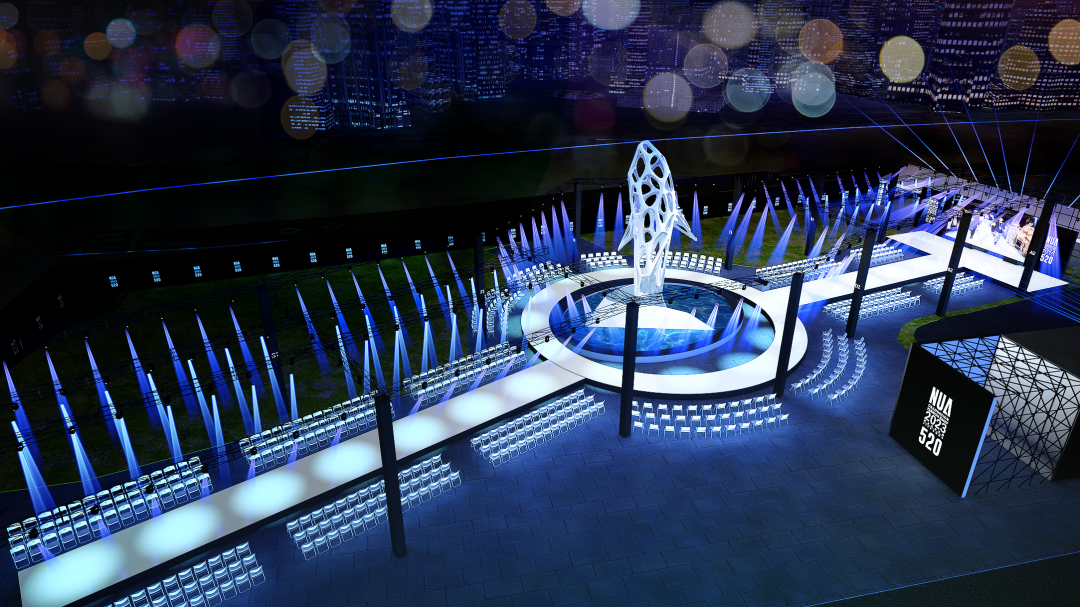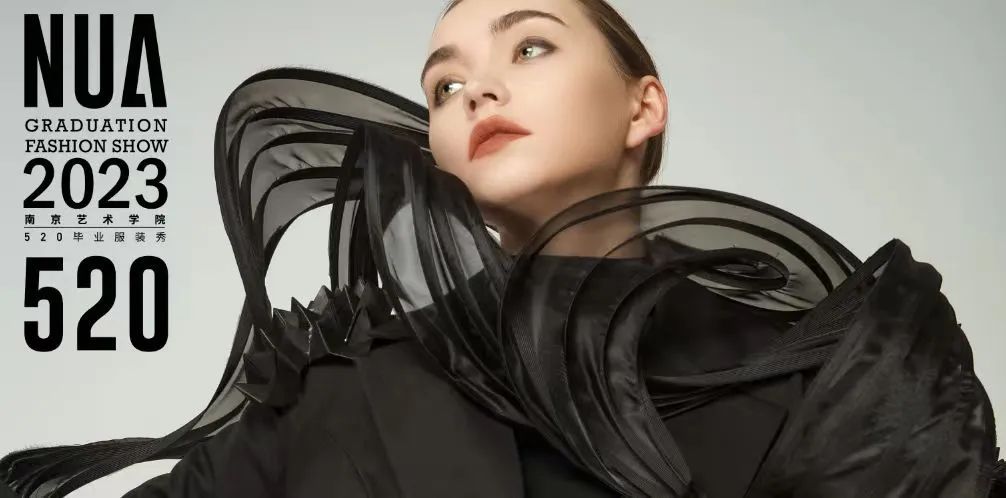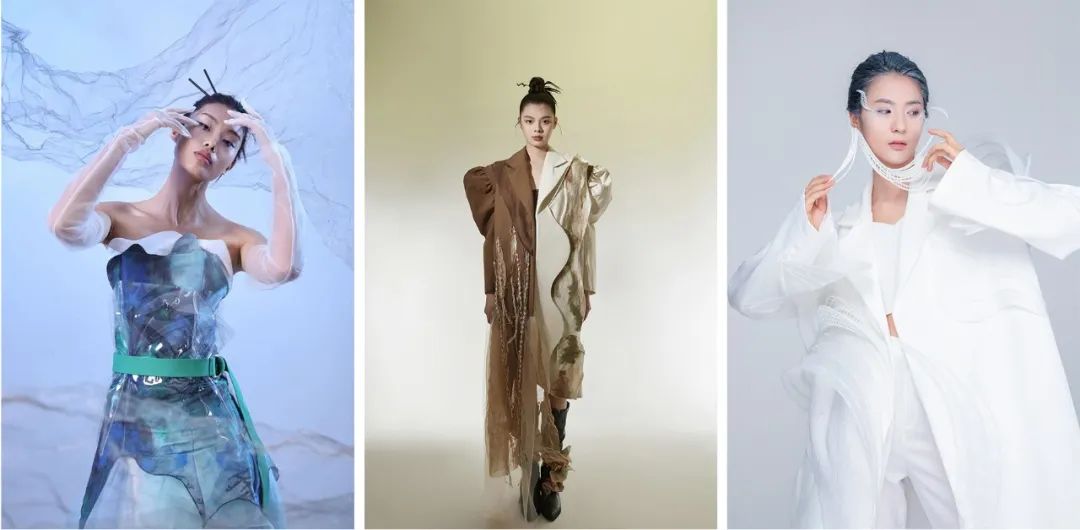 ---
Light and Space: Light and Shadow Art Workshop Exhibition
South Square of School of Design
May 20 - May 30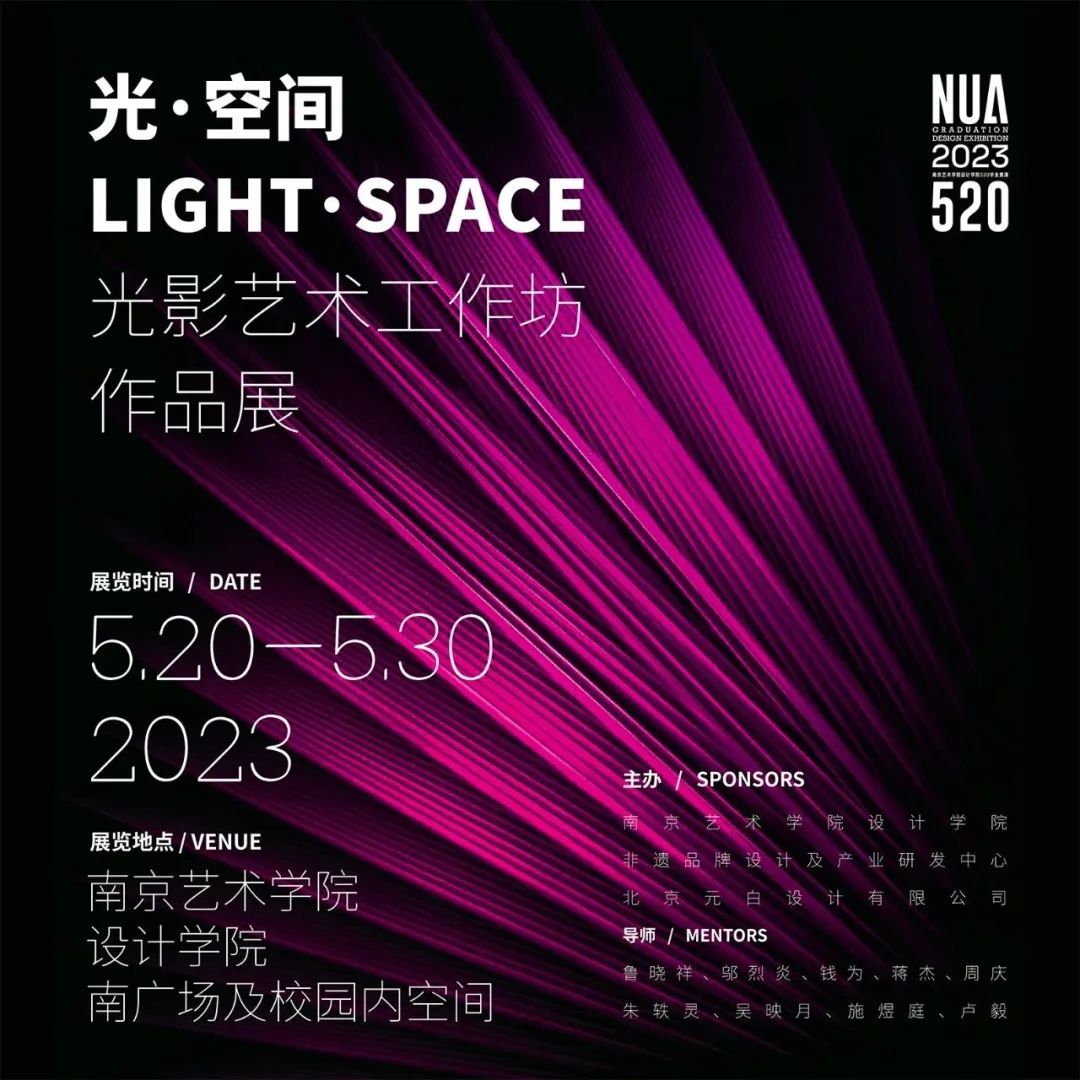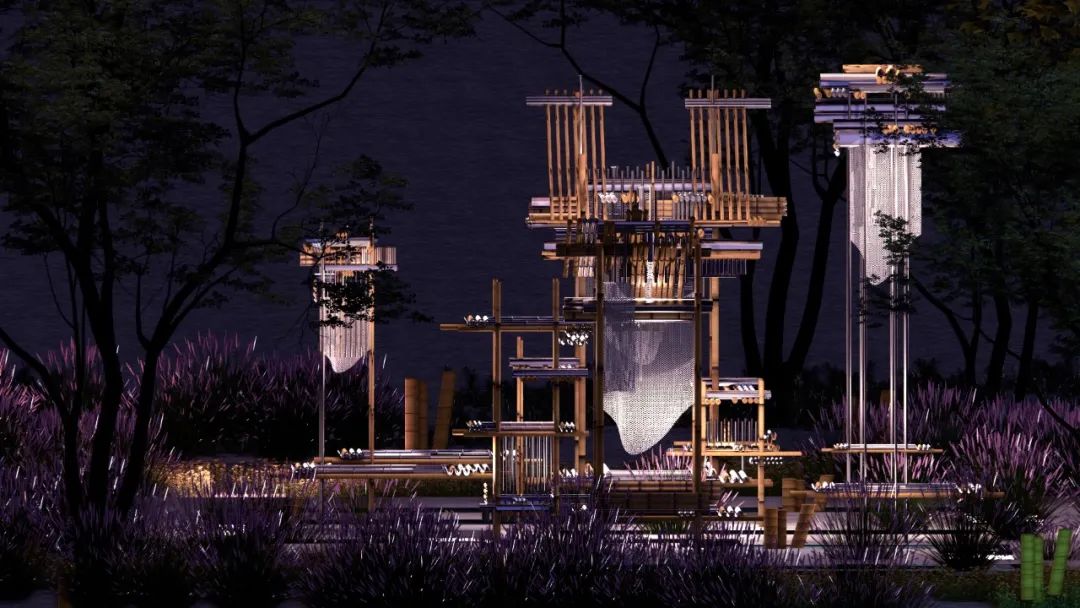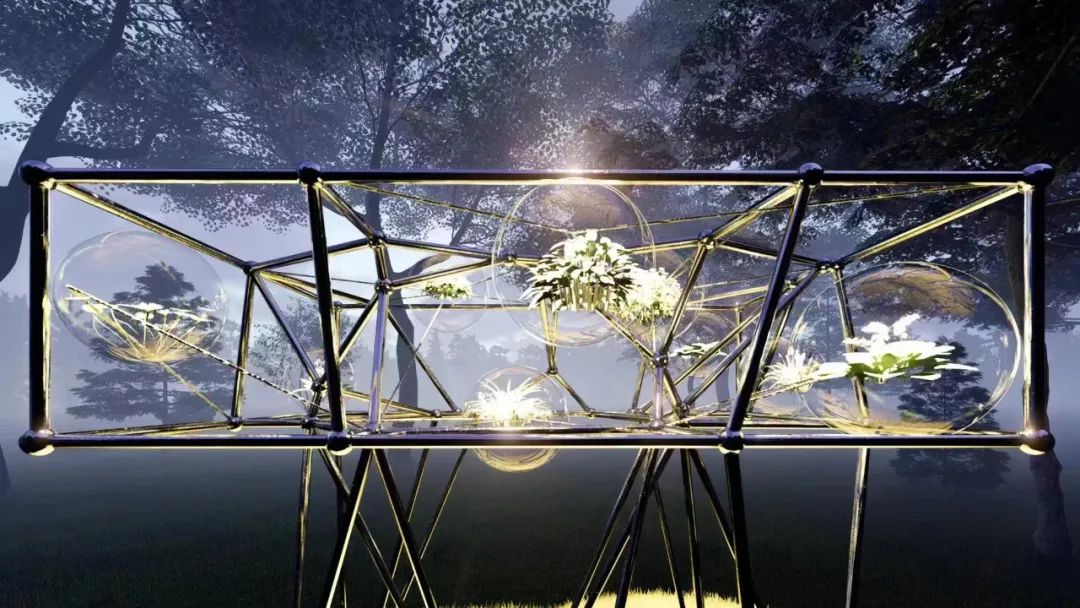 ---
Reading Light: Immersive Learning Environment for the Initial Intention
Marx Reading Center of Nanjing University of the Arts
May 20 at 21:00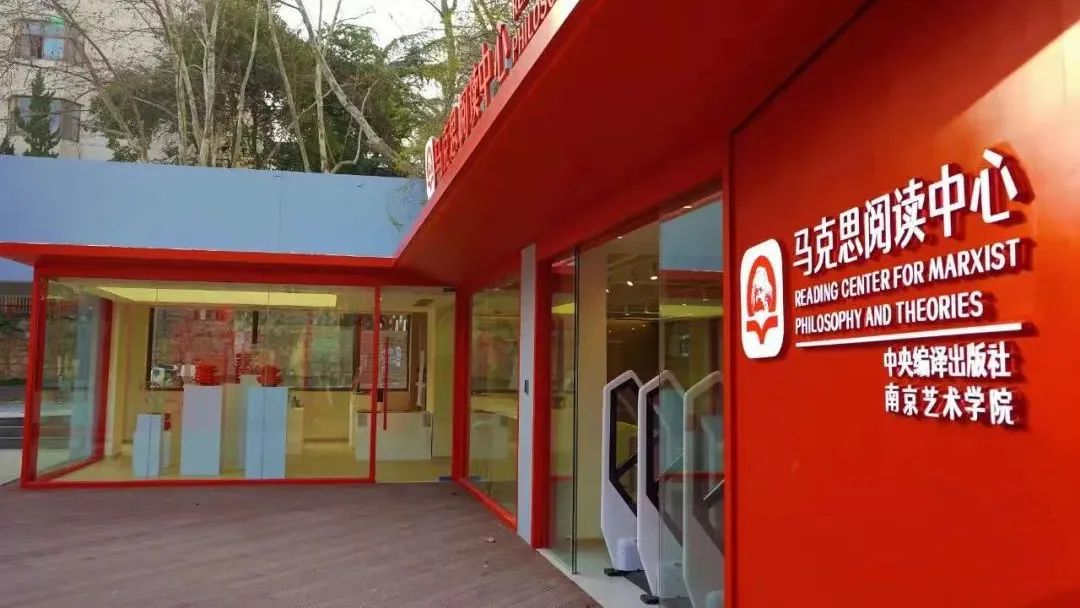 ---
South Collection: Original Handmade Market by School of Design
South Square of Nanjing University of the Arts School of Design
May 20 - May 22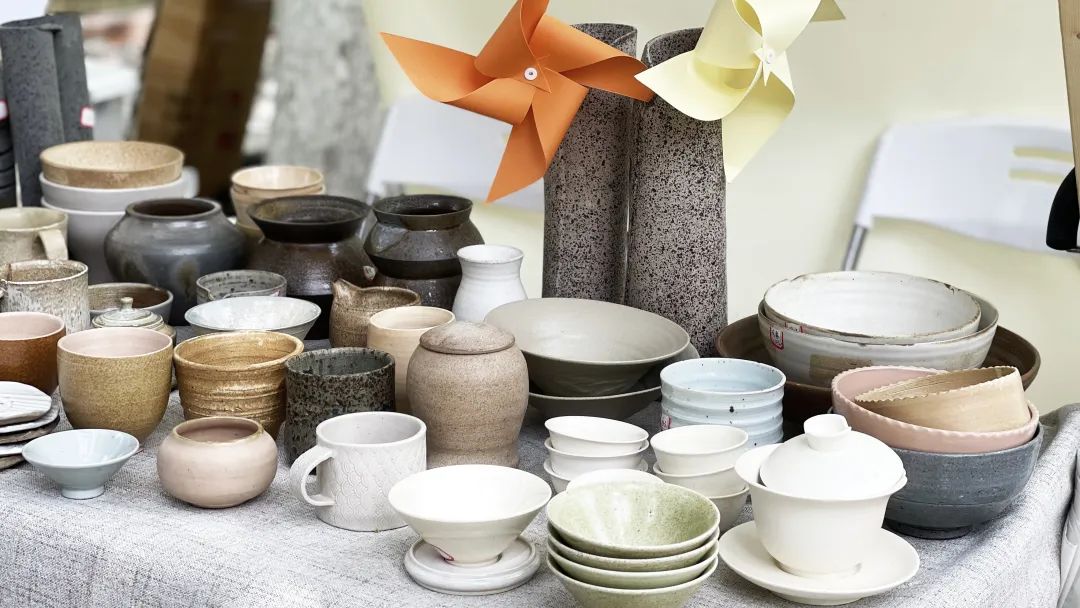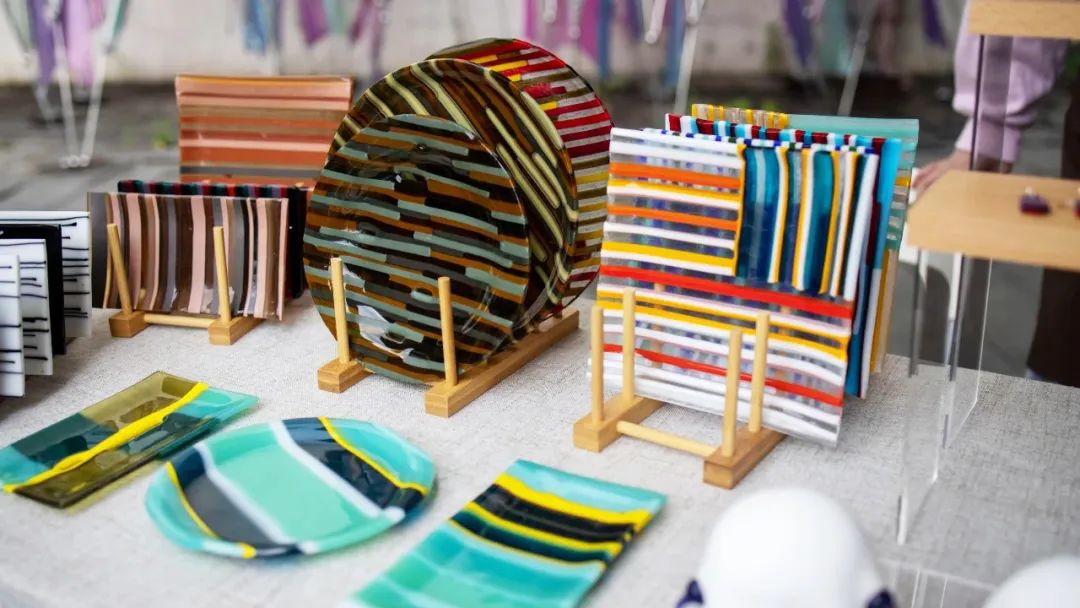 ---
Machinery Poetry: Spatial Perception and Mechanical Experiment Workshop Exhibition
3rd Floor of Nanjing University of the Arts Art Museum
May 20 - June 05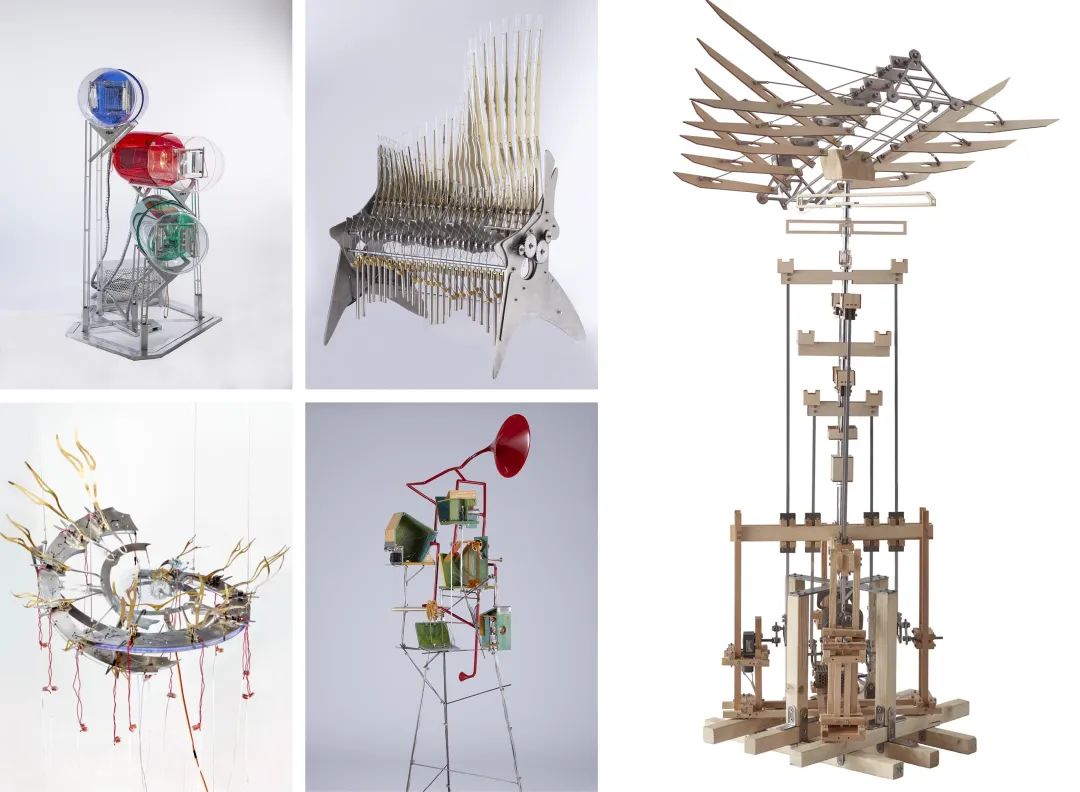 ---
Rebuilding Classics: Public Art Exhibition of Classical Elegance and Scientific Beauty
Nanjing Confucius Temple Shopping Fun
May 20 - August 31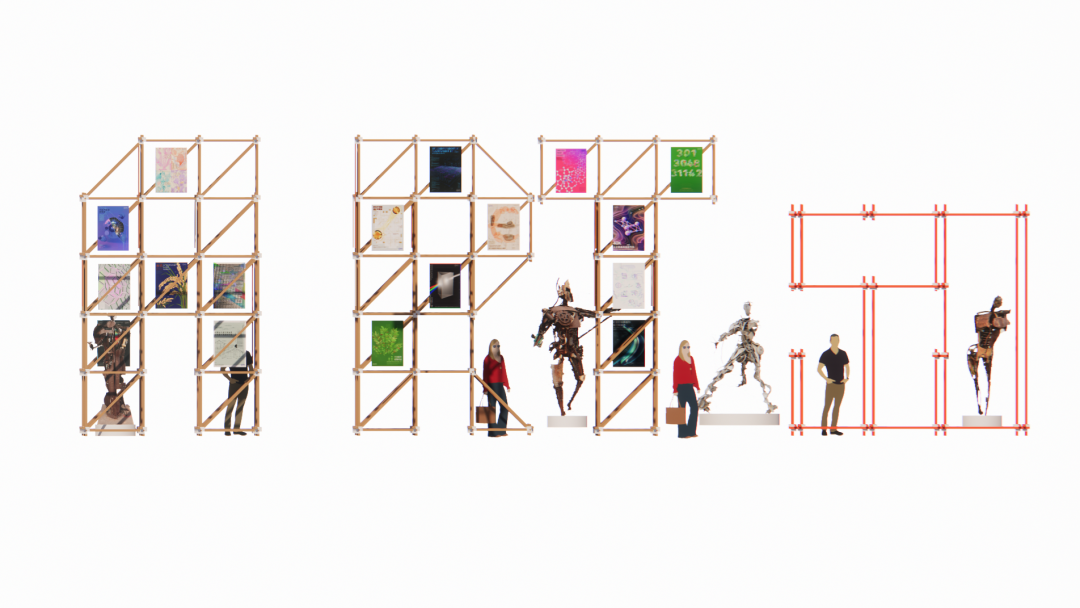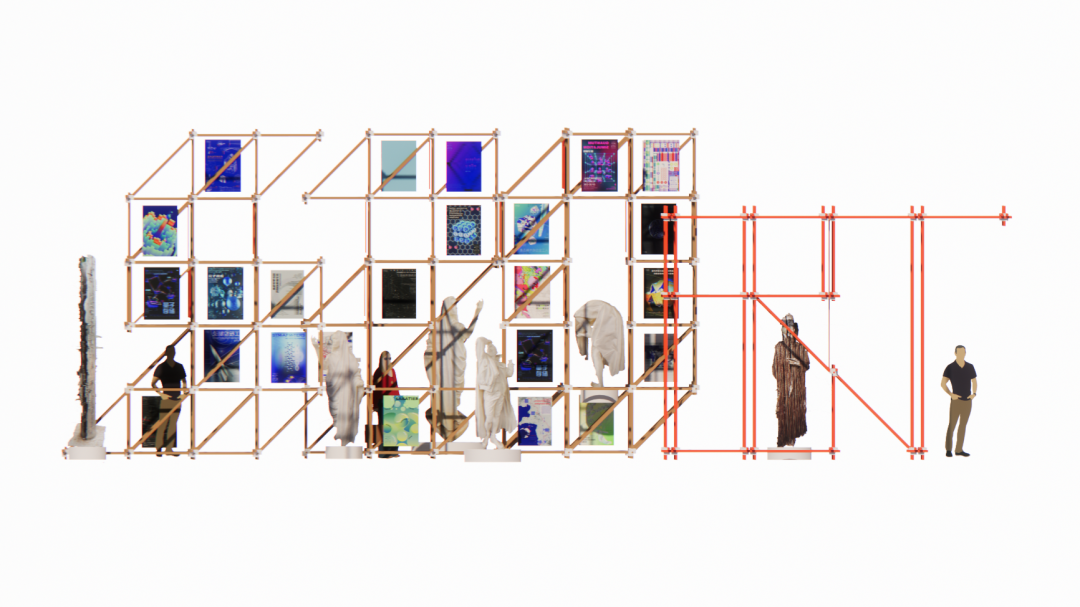 ---
Tangled: Visual Art Exhibition of National Natural Science Award First Prize Project
Museum of University of Science and Technology of China
May 13 - June 13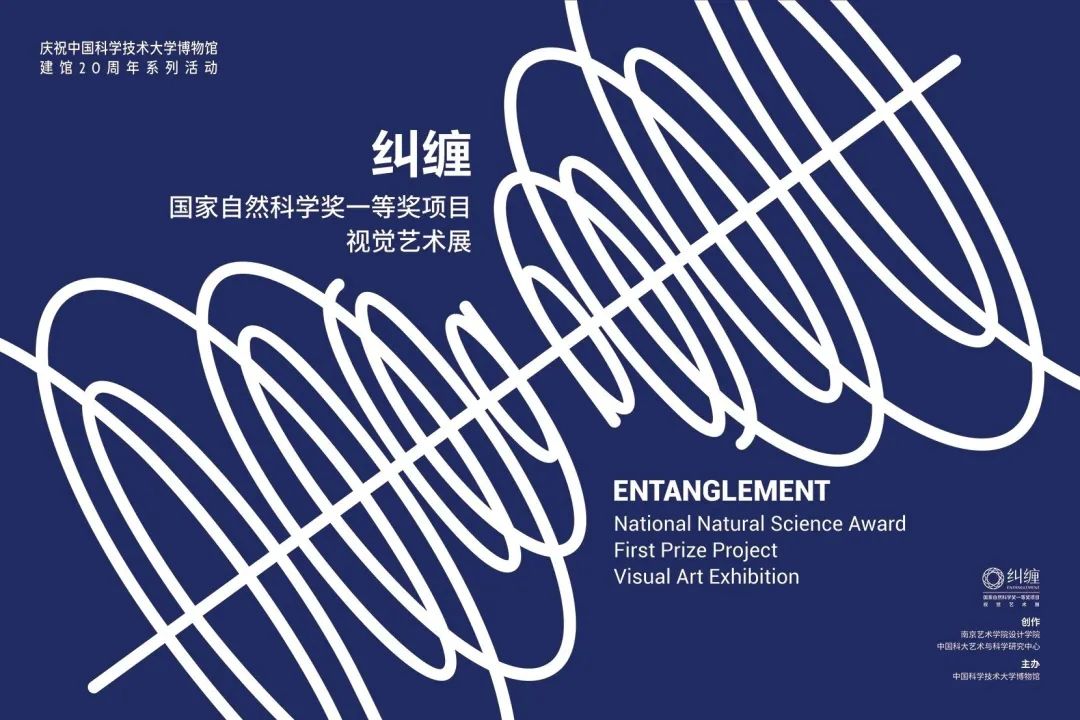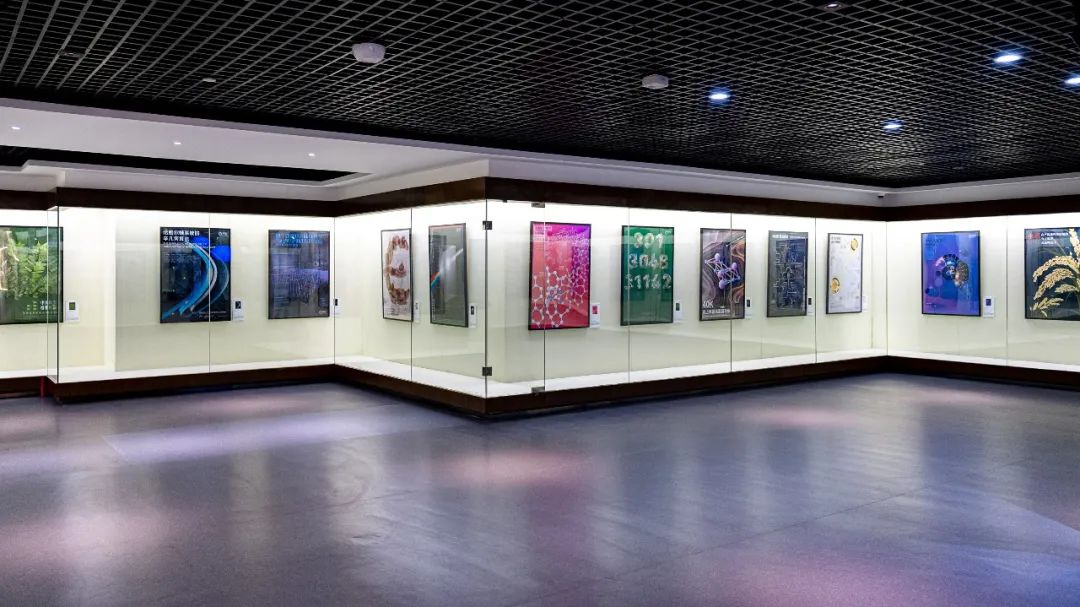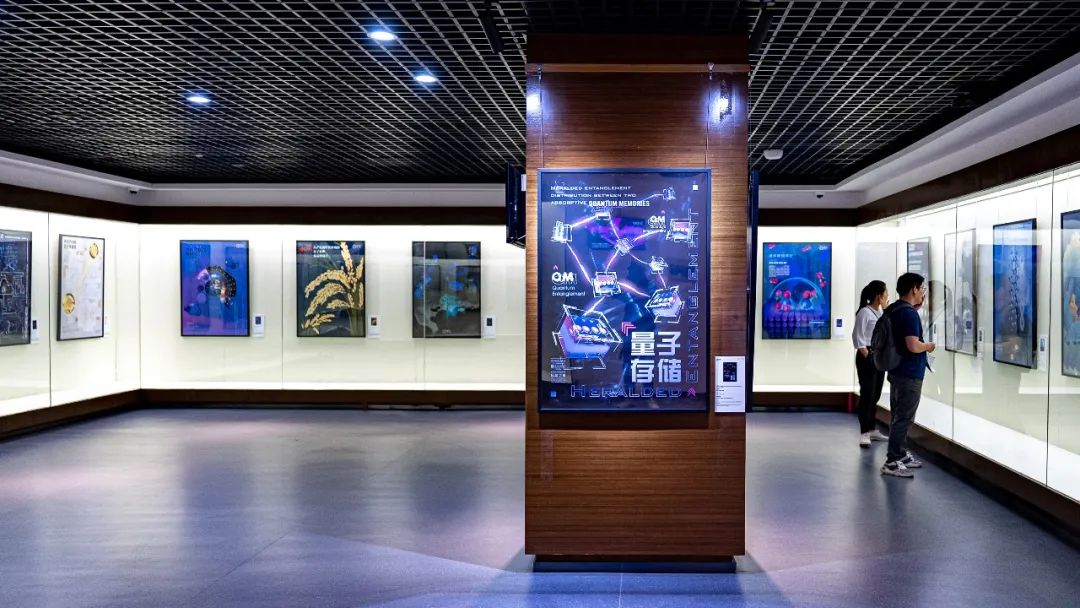 ---
Xiangtang Project: Art and Rural Construction
Xiangtang Village, Pukou, Nanjing
June 21 - June 28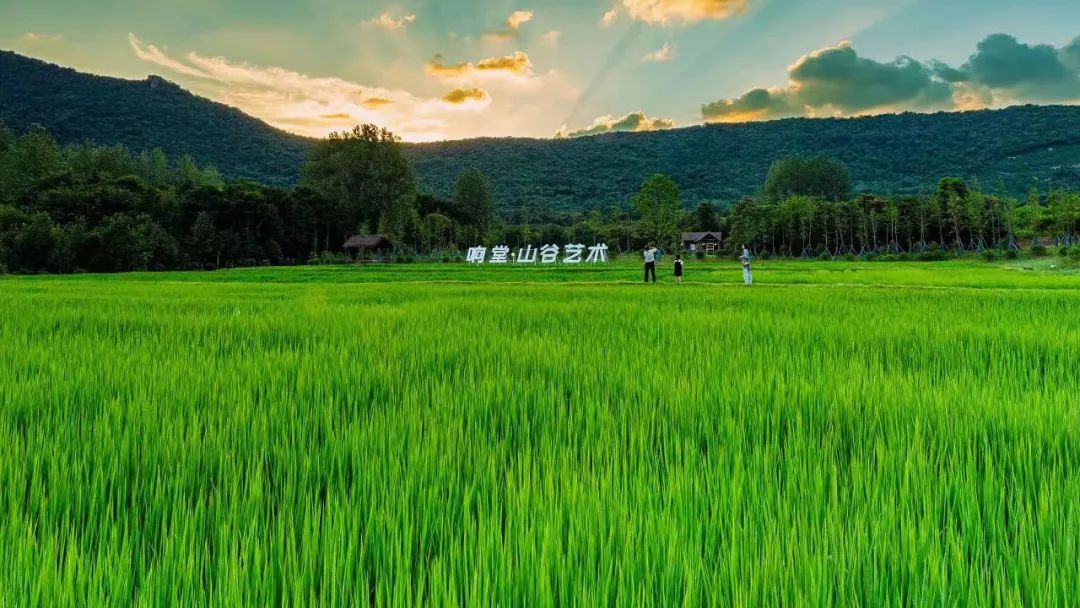 ---
The Power of Handicrafts: Contemporary Handicraft Exhibition
XSPACE Art Space
May 27 - June 02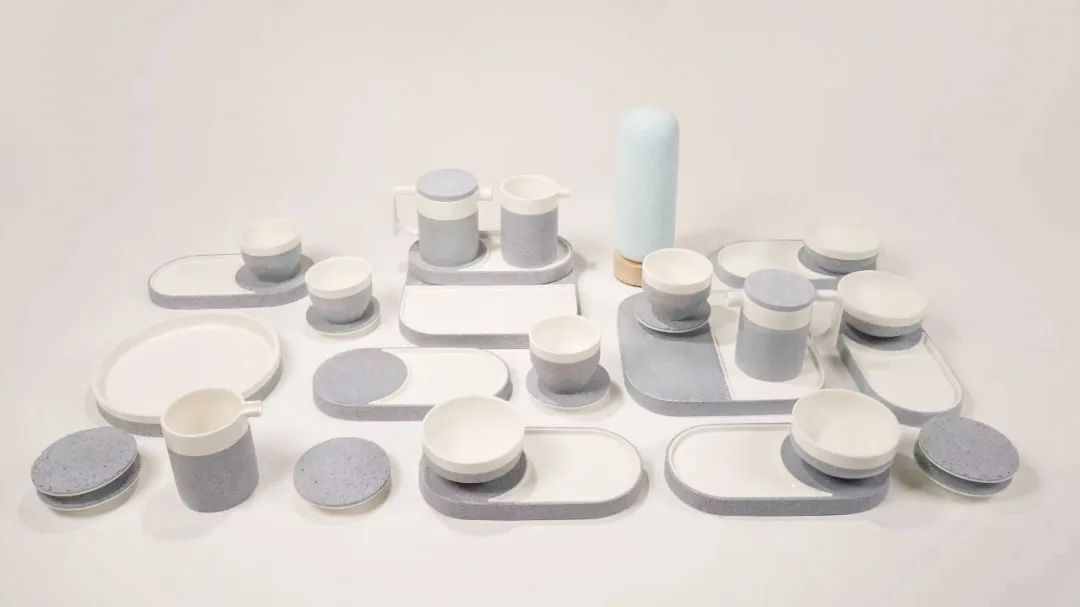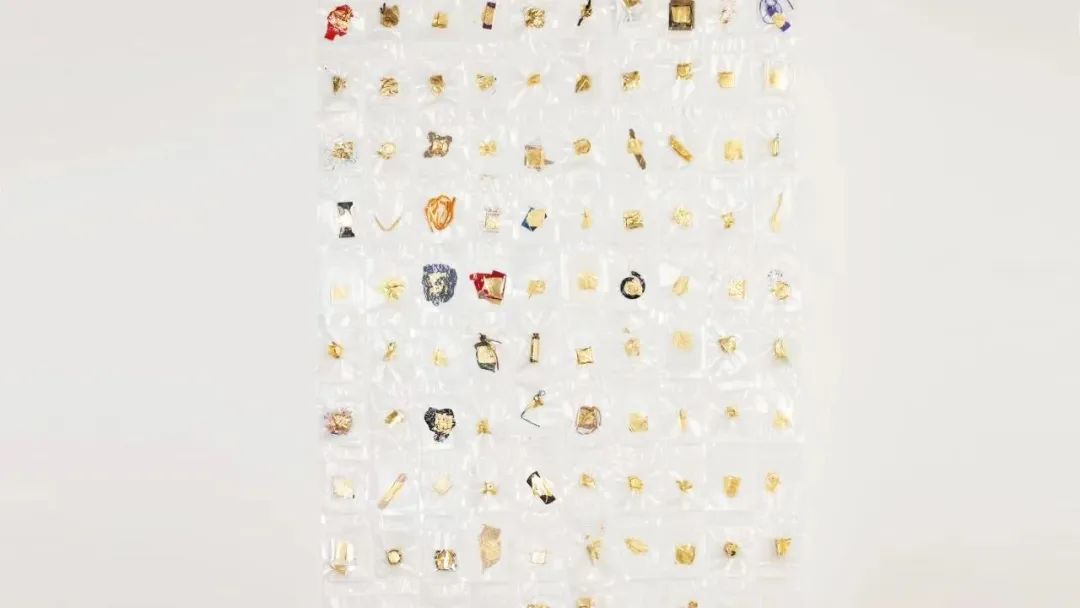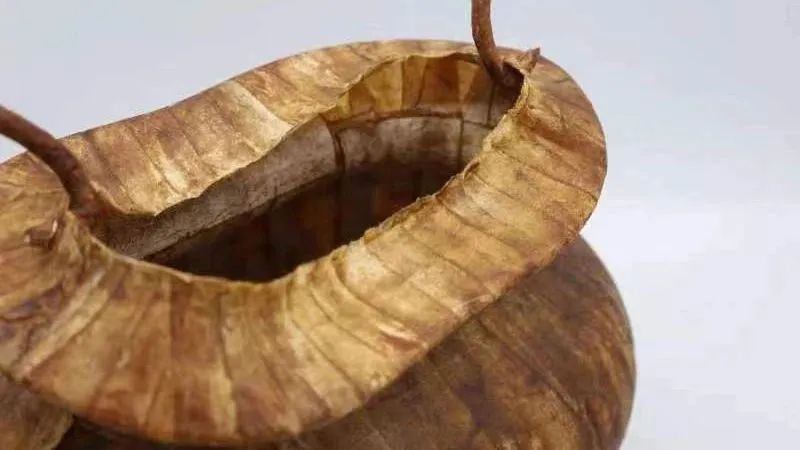 ---

Nanjing University of the Arts School of Design 2023 Graduation Season
Hosted by | Nanjing University of the Arts School of Design
      Nanjing University of the Arts Experimental Art Center
      Art and Science Creative Research Center
      Intangible Cultural Heritage Brand Design and Industrial R&D Center
      Contemporary Handicraft Research Center
Producers | Zhang Jian, Jiang Jie, Zhou Qing, Xiong Yi, Zhang Weijun, Rong Rong, Ni Yuzhan
Executors | Visual Communication Design, Environmental Design, Arts and Crafts, Public Art, Fashion Design, Art and Design Teaching Staff and Students
Introduction | Xiong Yi, translated by Zhao Quanquan
Visuals | Tao Feifei, Zhang Ou, Hu Yuhua
Overall Planning | Zhou Qing, Fan Lei, Chen Hao, Hong Zongwei, Bu Zhenhua, Chen Pu